The Latest From The African Champs – The 800s Biggest Talents All Raced Today *Watch Live
The 2020 Olympics Start In 2 Years – We Tell You Who Will Be There For Team USA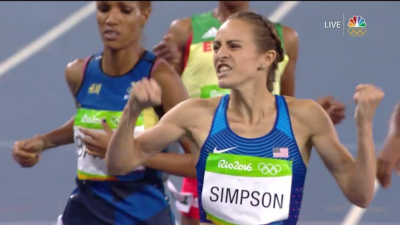 LRC Cancel The Trials: Here Are The U.S. Women's Distance Runners Who Will Be Going To The 2020 Olympics Who will join Shelby Houlihan and Jenny Simpson on the 1,500 team? Can Shannon Rowbury return from pregnancy to make a 4th Olympic team at age 35? And who the heck is making this marathon team?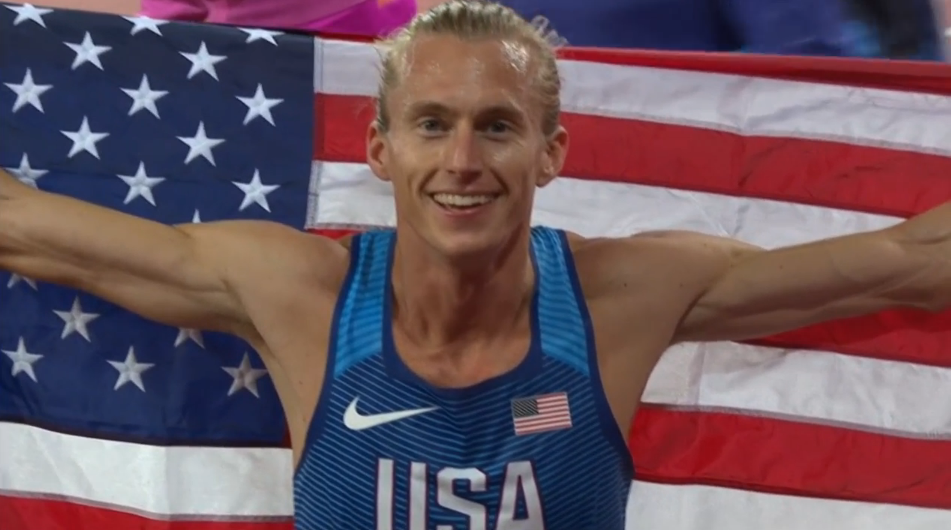 LRC Two Years To Tokyo: We Tell You Which U.S. Men's Distance Runners Will Be On The 2020 Olympic Team The track and field action at 2020 Tokyo starts in exactly two years – July 31, 2020. We've gotten out our crystal ball and we tell you who will be on the US Olympic team.
*MB: The 2020 Olympics start 2 years today – Who will make the US team 800 through 10,000? These are our picks

Upcoming Action
September: Tirunesh Dibaba Leads Field Of Five Sub-2:20 Women For The 2018 Berlin Marathon Dibaba will be up against former two-time Berlin winner Gladys Cherono, former world champion Edna Kiplagat and Ethiopians Yebrugal Melese (2:19:36) and Aselefech Mergia (2:19:31).
Friday: Final Fields Set For Sir Walter Miler With Craig Engels, Lopez Lomong, Ben Blankenship, Sean McGorty, Sam Prakel And Hassan Mead Leading The Way The women's race has Nicole Sifuentes, Charlene Lipsey, Amanda Eccleston, Sarah Brown, and Stephanie Garcia.
Saturday: Ben True And Molly Huddle Lead Deep Fields For The TD Beach To Beacon 10k The men's field includes Jake Robertson, Shadrack Kipchirchir, Stephan Sambu, Callum Hawkins and Lopez Lomong while Huddle will face Sandrafelis Chebet Tuei (30:57 PR), Emily Sisson, Ababel Yeshaneh (30:35 PR) and Gwen Jorgensen.
The Next Diamond League Meet Is August 18th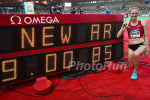 Plus can Centro get the American record at 1,500 and is Gabrielle Thomas America's next 400m star?
Should Doping Be Criminalized? LRC Went To DC To Witness The Congressional Hearing On The Topic
European Championships Start August 7th
Shelby Houlihan Gets The American Record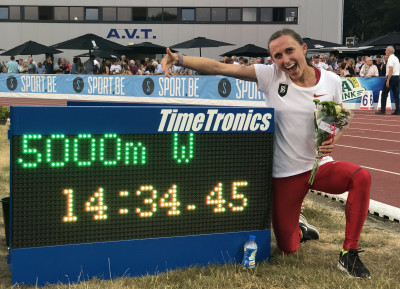 LRC Shelby Houlihan 14:34.45 American 5,000m Record In Heusden! What a year Houlihan is having as she led a slew of American PRs in the race.
Discuss: HOULIHAN SHELBY with the AR in heusden 
*Houlihan racing 5k Saturday in Heusden, Shalane Flanagan Pacing
*Is Jerry Schumacher the best American distance coach right now? 
Want a Better Running Shoe?
Beta Better Running Shoe Site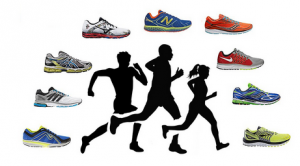 It's Time to Change How We Find Running Shoes