Did you see our April Fool's Home Page? All of the tech glitches have been fixed and the links are now working.
The Monday Afternoon Debate

LRC 5 Months In, After 31:55 10,000m Win, LetsRun.com Analyzes Gwen Jorgensen's Olympic Marathon Dreams Will Jorgensen be a force in 2020 in the marathon? We debate.
Discuss: After 31:55 10k Win in Stanford, how do you assess Gwen Jorgensen's Olympic chances?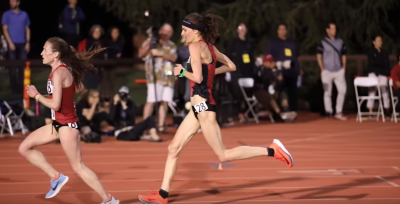 LRC Gwen Jorgensen Wins Stanford 10,000m In 31:55, Easily Defeating NCAA 3,000/5,000 Champion Schweizer

Commonwealth Games Start Next Week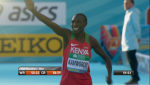 All of the above plus we debate whether Laura Muir is a 10k runner.