Men's Individual Preview: LRC Can Grant Fisher End The American Drought Or Will Justyn Knight Finally Get His NCAA Title? It's been nearly a decade since an American man has won an NCAA XC crown and Grant Fisher has a great shot but we think the winner will be another Canadian-born runner. Discuss: Who wins it? a) Justyn Knight b) Grant Fisher c) Other

Women's Individual Preview: LRC Can The Undefeated Ednah Kurgat Or Elle Purrier Stop Reigning Champ Karissa Schweizer? It should be a great one in Kentucky.
Discussion: Ednah Kurgat will win the women's XC championship by over 30 seconds…
More NCAA News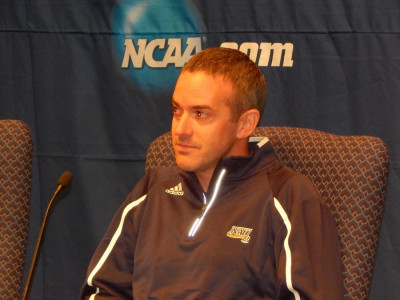 LRC Q&A: Catching Up With Former Northern Arizona Coach Eric Heins One Year After He Stepped Away From The Sport A year ago, Eric Heins was on top of the world – well, at the least the collegiate cross-country world. One year later, Heins is out of the sport entirely. We see how things are going.

LRC This Is Not Your Older Brother's BYU Team – The Cougars Are Ready For Their NCAA Moment An in-depth look at the incredible BYU squad which scored just 17 points against Oregon and Stanford this year.

LRC Hours After His Baby Son's Death, Former Long Jump Star Marquise Goodwin Gets Emotional After Scoring TD Goodwin's son died after a premature birth and Goodwin saluted him after scoring on an 83-yard TD less than 12 hours later.
More Results From The Weekend
The Big Debate – Olympic Hero Or Zero In Tokyo?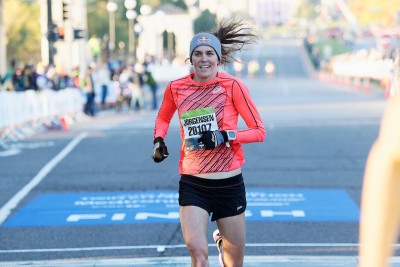 LRC The Big Debate: Olympic Hero Or Zero: Gwen Jorgensen Moves To The Marathon, How Will She Do? The LRC team, including a triathlete, debate Gwen's move to the marathon. We all agree it's cool she's taking on this challenge.
More LRC Exclusives

LRC Not Done Yet: Mary Cain Has Been Injured In 2017, Planning On Racing Again in 2018 Cain hasn't raced or been heard from in almost exactly one year, but LRC has learned she's planning on racing in 2018. The question now becomes, "How good will she be when she returns?" *Discuss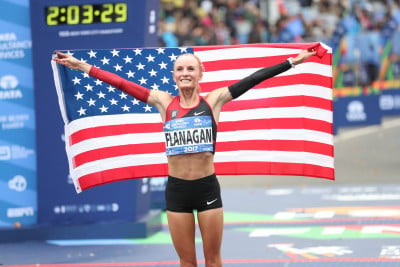 WTW Flanagan's Close In NY Was Historically Fast, Jenny Simpson's Roommate Gets 5th In NY And More What a week. In our weekly recap, we take one last week at the 2017 NYC Marathon and also have an update on new American citizen Sally Kipyego.
Kenyan Marathon Men: Watch Out, Kamworor Says He's Just Getting Going
More On Shalane Flanagan's Historic NYC Win
Want a Better Running Shoe?
Beta Better Running Shoe Site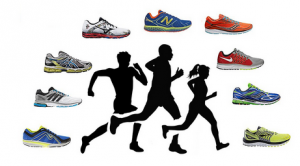 It's Time to Change How We Find Running Shoes