Running Warehouse Prediction Contest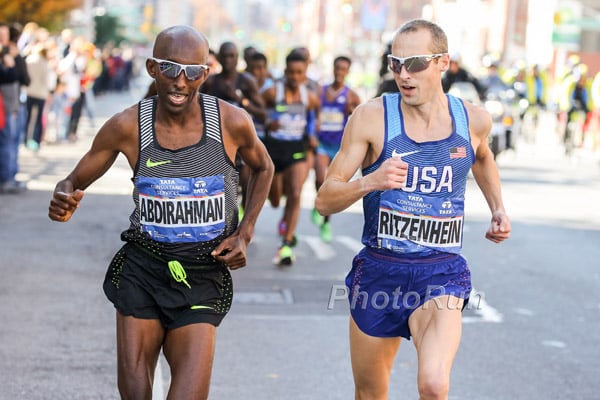 LRC LetsRun.com Running Warehouse NYC Marathon Prediction Contest There is this big marathon in New York on Sunday. Make it even more interesting.
Week That Was

LRC Week That Was Taper Edition: Brit Goes Sub-2:10, Sara Hall PRs, Conference XC Winners And Losers, And Justyn Knight Fan Boys Mo Farah We get you up to speed on the running world.
Running Controversy: Citizenship, Gender And HS Uniforms
Previous NYC Marathon Coverage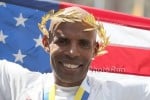 Fantastic Read Tim Layden: Meb Keflezighi's Impact On US Distance Running Meb sums up things nicely with, "My story is the American Dream." Article includes scoop on Meb's final workouts from Mammoth Lakes.
No Mo Farah At NOP
MB: Breaking News: Salazar And Mo Farah Split Farah will be returning to the UK where he will be coached by Gary Lough – Paula Radcliffe's husband.
A "Dreams Become Reality" Running Story
Recommended Read:  Check Out This Excerpt From Brandon Hudgins' Book On How He Battled Against Vasculitis To Achieve His Dream Of Competing At The Olympic Trials In this excerpt from his book, Going the Distance: The Journey of a Vasculitis Patient on the Road to Olympic Glory, Hudgins walks through his decision to quit his job to chase the standard for the 2016 OT. Hudgins has gotten a lot of love over the years on the boards and was the LRC quote of the day a couple of years ago when he first went sub-4.
*Press Release On The Book *Buy It On Amazon
Men's News That Makes The Cut
North American Marathoner News
Want a Better Running Shoe?
Beta Better Running Shoe Site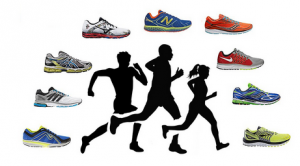 It's Time to Change How We Find Running Shoes