Will Usain Bolt Be Back In 2019?
Interesting Coaching-Related Links
News From The Commonwealth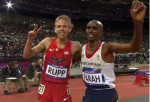 We also take a look at the 2017 TCS Amsterdam Marathon and tell you what Bulldogs of Yale show what they have in common with Georgetown other than a bulldog as a mascot. Plus Kyle Merber's wedding makes the Daily Mail.
Want a Better Running Shoe?
Beta Better Running Shoe Site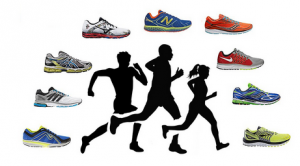 It's Time to Change How We Find Running Shoes