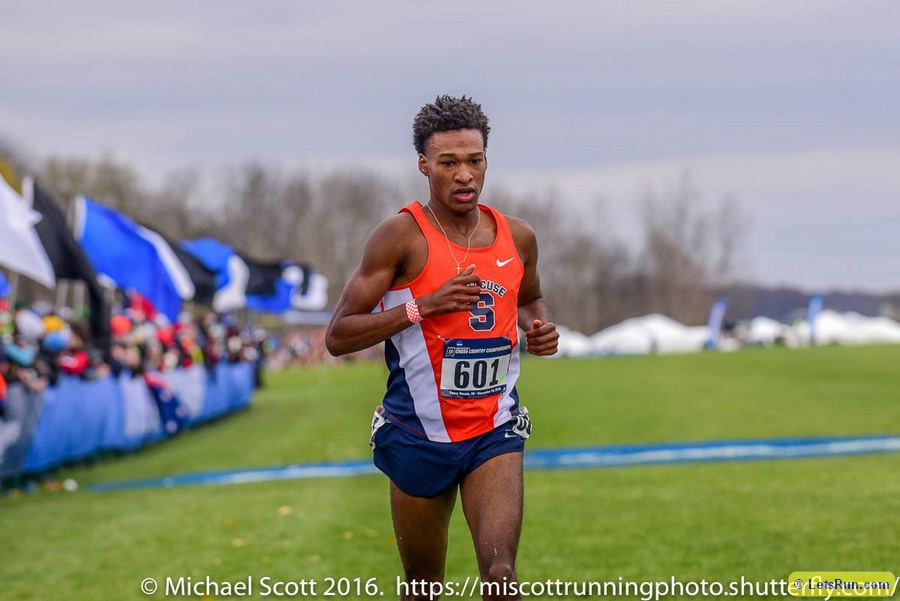 LRC 2017 Wisconsin Invite/Pre-Nats Preview: Who Will Emerge as the NCAA Favorites as the XC Season Heats Up? There should be some great matchups this weekend. Justyn Knight vs. Grant Fisher (and Morgan McDonald?) at Wisconsin. Katie Rainsberger vs. Karissa Schweizer at Pre-Nats. No. 1 NAU vs. No. 3 Syracuse vs. No. 4 Stanford in the men's race at Wisconsin. No. 1 Colorado vs. No. 2 Oregon vs. No. 4 Michigan in the women's race at Pre-Nats. Get excited.
*MB: Official 2017 Wisco / Pre-Nats Discussion Thread- Who you got?
International Distance News
2017 TCS New York City Marathon Is Fast Approaching

LRC  Shalane Flanagan Says Her Training For 2017 TCS New York City Marathon Has Gone "Exceptionally Well" The 36-year-old is still dreaming big. "I think there was a point probably of some overtraining over the last couple years [and] not really identifying it."
RRW Meb Keflezighi's Final Marathon Is In 26 Days And He Wants To Be A Factor In New York – "I want my last one to be a good one." Meb isn't just going through the motions for his last race. "I'm healthy, which is a big battle; I hope to be very competitive. I'm here up in Mammoth Lakes, away from my wife and kids for five weeks."
After Dropping Out In Berlin, Wilson Kipsang Is Added To NYC Field
*Last Year's Runner-Up Buzunesh Deba Is Also Entered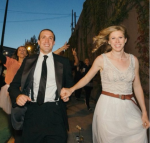 Thanks to Phoebe Wright we've got a new activity for runners at their weddings, plus a look at the NCAA XC picture, and a possible mix-up at the 10 miler dominated by Scott Simmons WCAP athletes.
Previous Chicago News / Discussion
Pre-Race MB Buzz
Olympic News / Corruption Updates
Want a Better Running Shoe?
Beta Better Running Shoe Site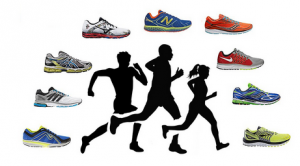 It's Time to Change How We Find Running Shoes