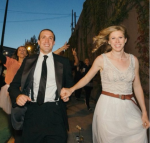 Thanks to Phoebe Wright we've got a new activity for runners at their weddings, plus a look at the NCAA XC picture, and a possible mix-up at the 10 miler dominated by Scott Simmons WCAP athletes.
Olympic News / Corruption Updates
Kenenisa Bekele Responds To Jos Hermens

LRC Kenenisa Bekele "Dismayed" By Jos Hermens' Comments About His Professionalism After Berlin Marathon, Vows To Break World Record Bekele is confident that the best is yet to come for him at the 26.2-mile distance. "I definitely will break it before my retirement. For all the skeptics, I will show them with my hard work," Bekele said, waving his hands with confidence. "I want to seize my future. And I don't want anyone to get into my way of proving myself."
Previous:  LRC Jos Hermens: Kenenisa Bekele Must Become More "Professional" If He Is To Realize Marathon Potential
Who Was The Best In 2017?
International Road Action
Interesting Non-Elite Running News
Want a Better Running Shoe?
Beta Better Running Shoe Site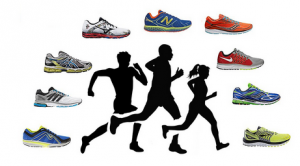 It's Time to Change How We Find Running Shoes