Meet One of the Investors Behind the Track Town Summer Series

LRC Q&A Why is NASDAQ Chairman Bob Greifeld Investing Some of His Millions in Pro Track and Field in the US? The super successful Greifeld is one of the main backers of the Track Town Summer Series. Is he crazy or will he help make track and field more popular and profitable in America?
Week That Was

WTW 2017 London Was The Fastest Marathon In History, A Mother of 7 Runs 2:24 In The Marathon, Clayton Murphy Didn't Run As Slow As People Said He Did, And Might An NCAA Frosh Be The Greatest 400/800 Guy in History?  We break down the past week in running that saw the Virgin London Marathon and the World Relays
The World Marathon Majors Wants To Expand
LRC Abbott World Marathon Majors Looking To Expand – Signs Deal With Chinese Company To Find Races in Asia and Africa
*MB: World Marathon Majors looking to expand – How many is too many? What criteria should they use? 
Looking Ahead: Who Will The US World Marathon Team Be?
---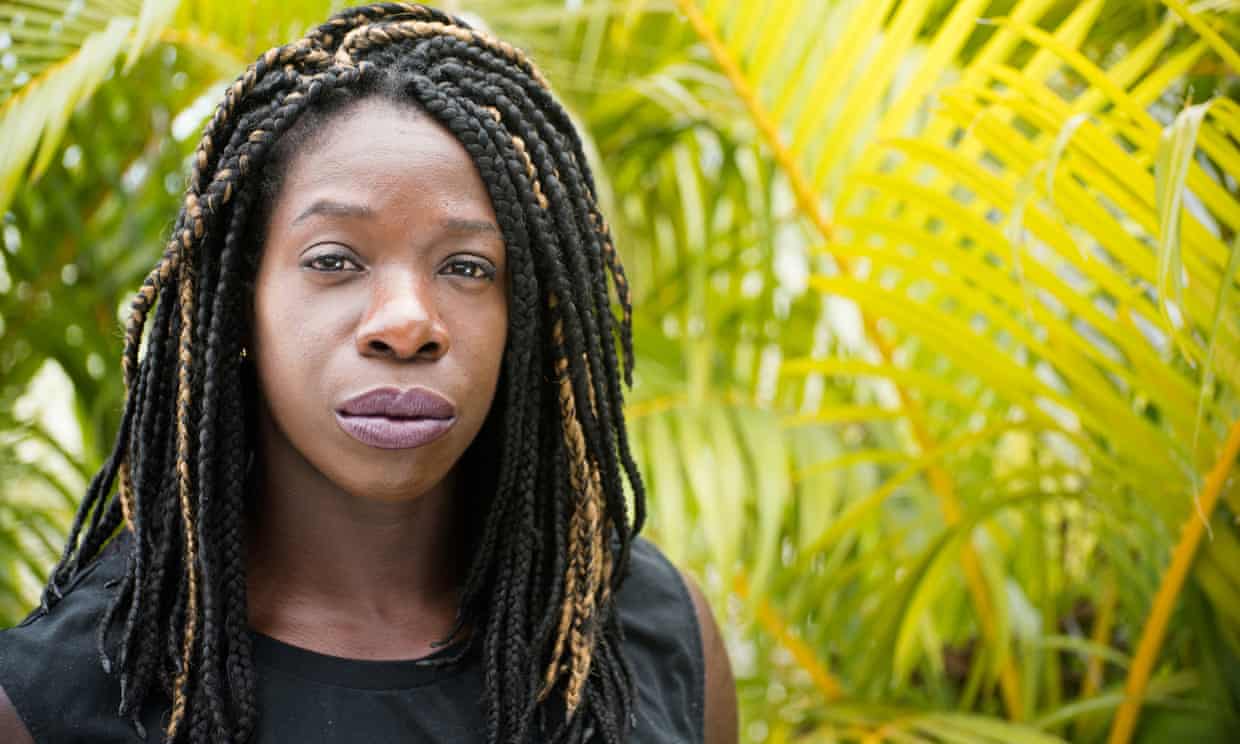 Good Read: GB Olympic 4×400 Bronze Medalist Anyika Onuora Shares How She Nearly Died From Malaria 10-Months Before The Games Anyika says she is "literally had to learn how to walk again" after being hospitalized and receiving emergency care and is "lucky to be alive."
---
Next Month: Super Deep Field Set For Pre Classic Women's 1500 With Seven Sub-4:00 Women The field will include Olympic champ Faith Kipyegon, Olympic silver medalist Hellen Obiri, USA's Jenny Simpson, Shannon Rowbury, Kate Grace and GB record setter Laura Muir.
Big US News
Washington Post: New USATF President Vin Lananna Says He Has No Plans To Audit Max Siegel's Spending As CEO Before and after the October expose on Siegel, many have questioned the way he conducts USATF business with lavish spending and questionable self-dealing and many were hoping there would be an investigation. However, Lananna said, "I really don't have enough information to really have an opinion on it … Right now, my position [with Siegel] is I'm comfortable with what I've seen. If it comes to the point where I'm not comfortable, I will speak up." Personally, we think it's a huge blunder that Siegel paid out more than $20 million in commissions to the people who brought in the Nike deal. The commissions should have a) been capped and b) the deal should have been bid out.
Previous London Marathon News
Want a Better Running Shoe?
Beta Better Running Shoe Site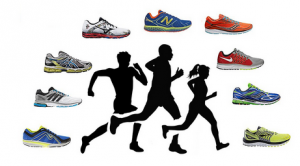 It's Time to Change How We Find Running Shoes