Random But Maybe Worth A Click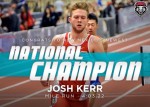 This week we take a look back at the whole 2016-2017 winter campaign and hand out awards. In the end, we bow down and praise Woody Kincaid, Brie Oakley, Mondo Duplantis, Laura Muir, Derek Thompson, Charlene Lipsey and Sam Chelanga. Then we analyze how important it is to be a total stud in college if you want to make the US Olympic team. All of that and much more.
We've Lost One Of Our Own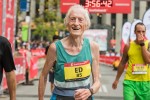 The sport lost one of its great ambassadors.
Centro Sr.'s Book Gets Some Publicity
Matt Centro's Sr Gets Q&A In Washington Post About His Biography And His Son's Olympic 1,500m Gold

LRC Exclusive LetsRun.com Exclusive: Read Chapter Two Of Matt Centrowitz's New Book "Like Father, Like Son" LetsRun.com doesn't beat around the bush. Neither does Matt Centrowitz. He's so confident you'll like his book, he's letting you read a whole chapter for free. Purchase the book now and come back at the end of February and participate in the first ever LetsRun.com Virtual Book Club.
LRC Review Legendary Athlete, Father And Coach Matt Centrowitz Just Published An Autobiography – We Suggest You Read It
Want a Better Running Shoe?
Beta Better Running Shoe Site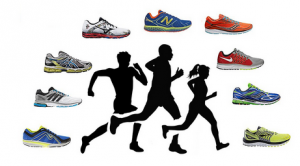 It's Time to Change How We Find Running Shoes