Day 2: MB: Official 2016 Olympic Trials Day 2 Live Discussion Thread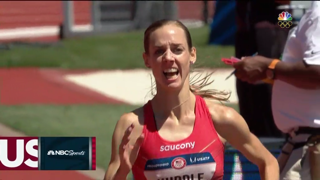 LRC From Start To Finish: Molly Huddle Wins 2016 US Olympic Trials Women's 10,000 Huddle was a much-deserved winner as she led every step. Emily Infeld and Marielle Hall grabbed spots #2 and #3.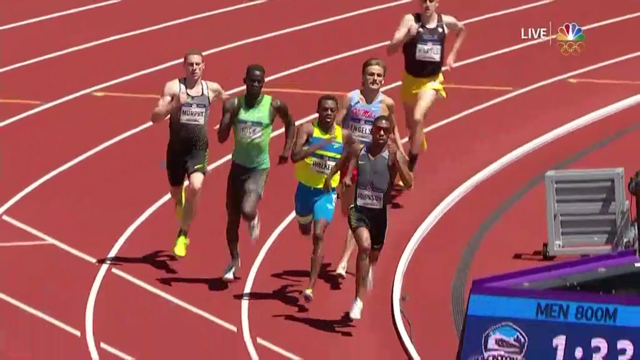 LRC Chaos Continues in Men's 800 Semis – We'll Have A 9 Person Final The men's 800 continues to be totally unpredictable.
*MB: Shaq Walker appeal
*MB: Clayton "silky smooth" Murphy 

LRC Women's 800 Semis: The Top 5 Seeds All Advance To Set Up A Much Anticipated Final There wasn't a lot of drama today but there will be in the final.
LRC Video Interviews from the Trials Allyson Felix vows to "just keep fighting", Trayvon Bromwell talks his achilles injury,  Brittney Reese discusses JJK and the longest jump in 12 years to win the lj, Jeremy Wariner says he's not retired, plus all the distance action.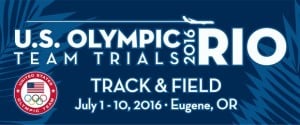 Full Coverage in our 2016 Olympic Trials Special Section.
Kenyan Trials – Get The Inside Scoop From Our Man On The Ground In Eldoret *Results
Doping Updates – A Good Day For Whistleblowers
---
Recommended Read: Sports Illustrated Cover Story By Tim Layden: "An American Hero" 40 Years After Gold, Caitlyn Jenner Comfortable In Her Own Skin" A great read with insights and stories from the 1976 Jenner who won decathlon gold as a man and the 2016 Jenner who promotes gender rights as a transgender woman.
*MB: Apparently Bruce Jenner admitted to using PEDs in an 1988 interview
---
FloTrack Has Their Media Credentials For The Olympic Trials And Rio Revoked By The IOC Apparently they violated use rights by streaming parts of the marathon and wrestling Olympic Trials.
*MB: Flotrack denied credentials to the Olympic Trials
It's Time To Put Your Game Faces On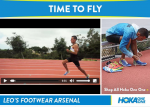 The Olympic Trials are here. It's time to get down to business.

LRC US Olympic Trials Women's 800: Prepare For Chaos In The Most Wide-Open Distance Event Of The Trials Ajee Wilson, Alysia Montano and Brenda Martinez have all starred on the international stage before. Will they make it to Rio? Not necessarily, as 12 Americans this year have run between 1:59.72 and 2:00.82.

LRC US Olympic Trials Men's 800: Old (Nick Symmonds/Duane Solomon) Vs. New (Boris Berian, Clayton Murphy, Donavan Brazier) Over Two Laps The 800 is full of lots of studly young talent in Boris Berian, Donavan Brazier and Clayton Murphy – average age 21. Will they arrive as Olympians or can the old studs like Duane Solomon and Nick Symmonds make one last stand?
Previous: LRC US Olympic Trials Men's 10,000 Preview *LRC US Olympic Trials Women's 10,000 Preview: Molly Huddle, Then Who?

The 2nd-Fastest Man In World History Is On The Comeback Trail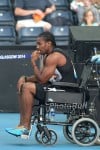 Last year, on the comeback trail after hamstring surgery, Yohan Blake, the second-fastest man in history, was running and losing "B" heats in Europe. Now, the man formerly known as "The Beast" is back in form, having exorcised his demons. "The nickname was holding me back. I keep on getting injured and it was related to the beasts in the Bible ... God didn't like it, so I had to change it."
Want a Better Running Shoe?
Beta Better Running Shoe Site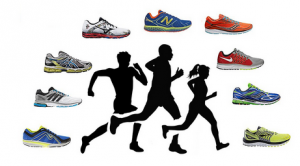 It's Time to Change How We Find Running Shoes