We Knew 100% They'd Screw It Up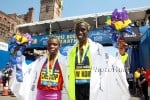 Good news, Galen Rupp and US women's marathon fans – it just got a lot easier to medal in Rio as Athletics Kenya picked a 2:24 woman and a man who is about to celebrate the 2-year anniversary of his last sub-2:10 clocking (May 25th) to the Olympic team. Stars like Edna Kiplagat and Mary Keitany will be sitting at home. Updated with new stats for Dickson Chumba and Bernard Kipyego and the fact that Wilson Kipsang didn't want to go to Rio.
*Eliud Kipchoge In Search Of Elusive Olympic Gold In Rio Kipchoge has won Olympic silver and bronze, but never gold.
"60 Minutes" Does Russian Doping Piece
High School – The Drew Hunter Show Continues (And The McGorty And Lomong Brother Show Begins)

Junior Brandon McGorty Edges Drew Hunter And Alex Lomong In One Of The Deepest High School 800s Ever Brandon is the brother of Stanford runner Sean, Lomong is the brother of US Olympian Lopez and Hunter is the sub-4 high schooler who, after lowering his 800 PR by nearly 4 seconds, came back to run an 8:43 3,200m.
*MB: Michael Slagowski 48.54 open 400.
*MB: Drew Hunter 1:48.64/ 8:43 3,200m Double
More on Oregon Twlight & Cheserek's Loss Friday

LRC Oregon Twilight: Edward Cheserek Beaten By Guy You've Never Heard Of At Oregon Twilight, Mary Cain Runs 2:08 800, Edward Kemboi Wins 800 High schooler Katie Rainsberger lowered her PR to 4:14.20. Video of Ches' finish. *Results

A Big Pro Time In S. Africa: Wayde van Niekerk Runs 44.11 400m In Low-Key Meet In South Africa
Today's HSers Might Go Sub-4, But There Will Only Ever Be One First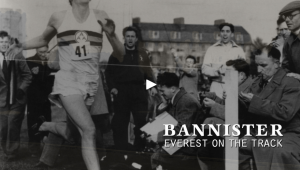 LRC Celebrate The 62nd Anniversary Of Roger Bannister's Sub-4-Minute Mile By Watching Newly Released Film Bannister: Everest On The Track
Week That Was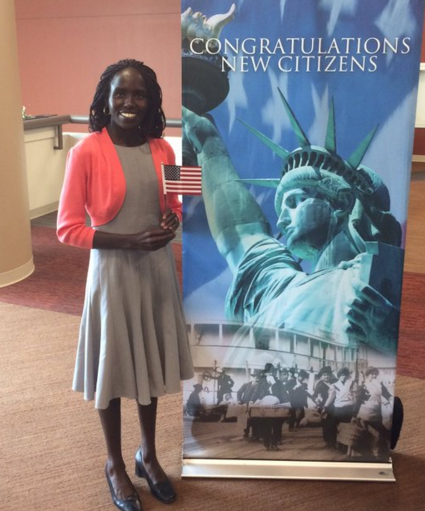 LRC WTW: Putting Mary Cain's Struggles In Perspective, Fast Times At Stanford, Will Jim Ryun's Collegiate 800 Record Survive To See Its 50th Birthday + Would A Swede Have Made The Olympics If Not For Meet Management At Stanford? A big week in track and field with Stanford, Drake, Penn and a lot more.
Go Back In Time 6 Years To Relive Chris Solinsky's Amazing 10K AR
High School Sub-4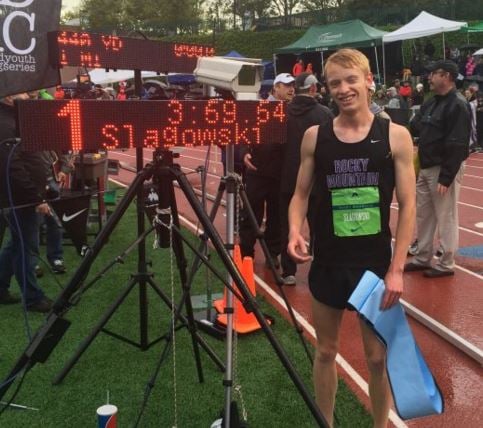 LRC Idaho's Michael Slagowski Becomes The 9th US High Schooler And 4th In Last Two Years To Go Sub-4 In The Mile He did it at the Nike Jesuit Relays in Portland with his teammate rabbiting for 750.
Another American Legend Hangs Up The Spikes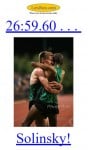 LRC
Chris Solinsky Retires And We Rank The Five Best Moments Of His Career – Sub-27:00, A Dominant Foot Locker Title And The Epic 2011 USA 5,000
  The 2nd-fastest non-African-born man at both 5,000 and 10,000 has called it a career at age 31.
Want a Better Running Shoe?
Beta Better Running Shoe Site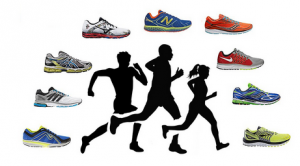 It's Time to Change How We Find Running Shoes