How Can We Make The Sport Cleaner? Two Ivy League Legends Share Their Ideas

LRC "The Scarlet Letter Law" & The "Fair Play Fund": A Look At Ben True's & Adam Nelson's Ideas For A Cleaner Sport Dartmouth alums True and Nelson brainstormed a couple of unique anti-doping solutions while True was training in Athens, Ga., this winter. Should convicted dopers where a special uniform when they return? Should a significant portion of prize money only be paid out years after the fact? We take a look at the proposals and whether Nelson can revitalize the Track and Field Athletes Association (TFAA), an attempt at a T&F union.
*MB: Fair sport: Ben True and Adam Nelson have some very interesting ideas on doping – We share them with you here
Don't Try This At Home

Men's (2:21:56) And Women's (2:44:44) World Records Set During Inaugural Armory NYC Indoor Marathon Malcolm Richards and Allie Kieffer are the record holders. *Discuss
Have You Read This Yet? LetsRun.com Goes To Kenya 2016

LRC Exclusive One Week, Three Workouts: Behind The Scenes With Renato Canova, Florence Kiplagat, Thomas Longosiwa And Jairus Birech We have another exclusive update for you from Kenya and are worried that since we aren't charging you to read this we might be charged with theft, as the intellectual property of one of the world's greatest coaches is being given away for free. Oh well. His loss, your gain. Our man on the ground in Kenya, Andy Arnold, goes behind the scenes and gives you the rep-by-rep splits of three of the world's top distance runners as they prepare for Rio. Plus Birech makes an Olympic prediction that Evan Jager fans will want to read.
More Doping News: Some Good, But Mostly Very Frustrating
Some Overlooked Distance News From The Weekend
Upcoming Sprint Action: 1 Month Until Diamond League Season
LRC Running Warehouse Worlds Contest Recap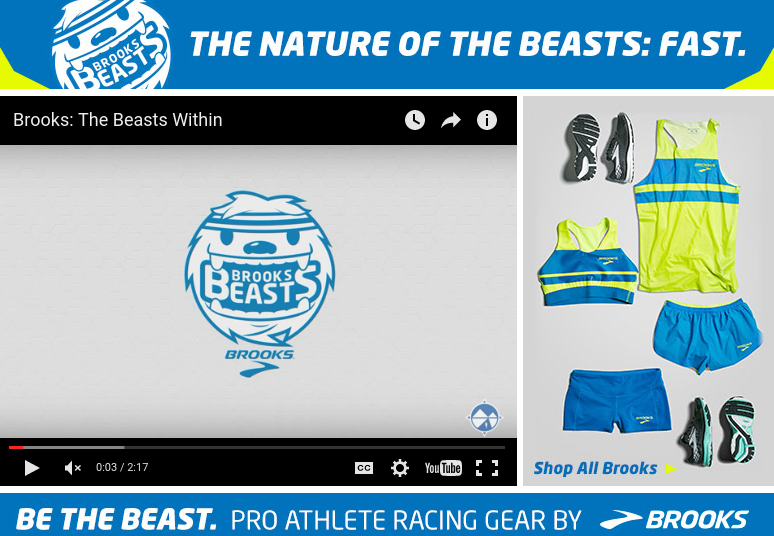 LRC Doping Scandal Comes To LRC $200,015 Running Warehouse World Indoors Prediction Contest Doping has tainted our contest but you still can meet the interesting winners who make up LRC and win our contests.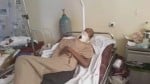 One Ethiopian runner is dead, another is in critical condition after a truck plowed them over on a training run on Saturday. Help them now. *Donate here.
2016 Rotterdam Is Sunday
Profiles We Enjoyed
Not A Profile, But Interesting
Interesting Reads From Friday
The Week That Was
WTW German Fernandez Does The 10k, Meet The Breakthrough Athlete Of The Year: Violah Jepchumba, Plus Martin Lel's Brother, NCAA Leaders Galore, Leo Manzano Struggles But Says All Is Well, Pregnancy Photos And More Martin Lel's brother is making a name for himself, so is Violah Jepchumba and Stephanie Bruce. Plus German Fernandez does the 10k, the college track season heats up and more.
The Hot Drug Topic In 2016 Is Meldonium
News From Down Under: Aussie Olympic Trials In The Books
Boston Updated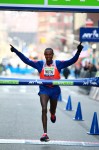 LRC Geoffrey Mutai Pulls Out Of 2016 Boston As He Doesn't Hit His "Training Goals" – 2:20 Marathoner Amane Beriso Added To Women's Field Mutai has struggled since winning NYC in 2013.
Catching Up With The US's 2016 Marathon Squad
Want a Better Running Shoe?
Beta Better Running Shoe Site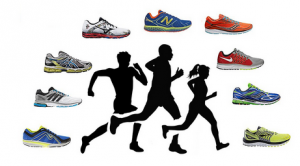 It's Time to Change How We Find Running Shoes