Carl Lewis Helps You Get Over Hump Day
Even More Drug News: Jos Hermens And Alysia Montano Speak
Two More Bite The Dust?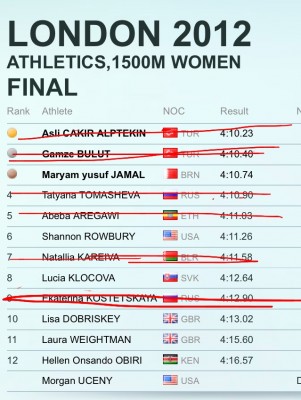 LRC Shannon Rowbury Shares Her Thoughts On 2012 Olympic 1,500 Final – "These Cheaters Rob People Like Me And My Competitors Of Medals" 4 of the 6 women who finished ahead of the American record holder at 1,500 at the 2012 Olympics have been linked to doping.
Latest On The Abeba Aregawi Doping Story
Doping Updates: Aregawi Trying To Get Off On A Technicality
NYC Says Goodbye To The Diamond League
2016 NCAA Entries – We Tell You Who Gets In And Who Doesn't
Drug News: Abeba Aregawi Facing Doping Ban

LRC Jenny Simpson's Take On Abeba Aregawi Testing Positive: "What has been announced today is far from justice served." (link fixed) News broke today that 2013 World 1,500m champ Abeba Aregawi's "A" sample has tested positive. We have the reaction from 2013 Worlds silver medalist Jenny Simpson.
*MB: Epic fail: Abeba aregawi tested positive for doping
Dreams Do Become Reality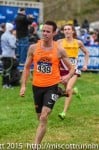 LRC Meet The Most Interesting Man In NCAA Running: He's 5'9″, Can Dunk A Basketball And In One Year Has Gone From 4:17 To The #3 Time In NCAA History: Meet Oklahoma State's Josh Thompson Josh Thompson of Oklahoma State has a unique and cool story.
Want a Better Running Shoe?
Beta Better Running Shoe Site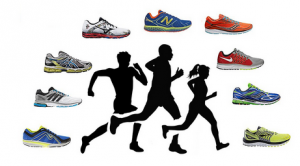 It's Time to Change How We Find Running Shoes