Both 2016 NCAAs And 2016 USAs Are This Week, So We're Starting Our Previews Early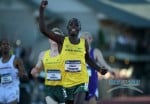 LRC 2016 NCAA M 3K/5K Preview: Can Anyone Prevent Edward Cheserek From Taking His NCAA Title Haul Into The Double Digits? Cheserek ran the #2 collegiate 3k time ever at Millrose (7:40.51) and is the heavy favorite in the 5k. He's favored to sweep both, but could be vulnerable if he runs the DMR as well on Friday. Syracuse's Justyn Knight, Villanova's Patrick Tiernan, Stanford's Sean McGorty and Washington's Izaic Yorks will all be looking to take him down in the 3k.
LRC W 3K/5K Preview: Allie Ostrander vs. Molly Seidel (x2) in a Rematch of NCAA XC Notre Dame's Molly Seidel and true freshman Allie Ostrander of Boise State went 1-2 at NCAA XC in November; now both will attempt to pull off the 3k-5k double at NCAA Indoors. Can anyone break them up?
Latest On The Abeba Aregawi Doping Story
Doping Updates: Aregawi Trying To Get Off On A Technicality
NYC Says Goodbye To The Diamond League
2016 NCAA Entries – We Tell You Who Gets In And Who Doesn't
Drug News: Abeba Aregawi Facing Doping Ban

LRC Jenny Simpson's Take On Abeba Aregawi Testing Positive: "What has been announced today is far from justice served." (link fixed) News broke today that 2013 World 1,500m champ Abeba Aregawi's "A" sample has tested positive. We have the reaction from 2013 Worlds silver medalist Jenny Simpson.
*MB: Epic fail: Abeba aregawi tested positive for doping
Dreams Do Become Reality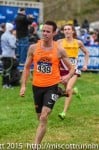 LRC Meet The Most Interesting Man In NCAA Running: He's 5'9″, Can Dunk A Basketball And In One Year Has Gone From 4:17 To The #3 Time In NCAA History: Meet Oklahoma State's Josh Thompson Josh Thompson of Oklahoma State has a unique and cool story.
Nick Willis Opens Up On Porn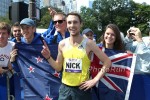 Nick Willis Talks About Porn Addiction & Being Porn Free For 2.5 Years and How It's Helped His Marriage Nick's post on Facebook is getting a lot of press.
*Editorial: "It takes guts to do what he has done – not just in being public about it, but in facing his own fragility."
*Discuss 
$200,106 LRC Running Warehouse Trials Prediction Contest Recap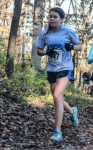 LRC Girl Power! A 13-Year-Old Wins LRC Running Warehouse Marathon Trials Prediction Contest There's a new generation in the running ranks. 13-year-old Kate Kowalik won our contest and her 11-year-old sister finished in the top 10. Take that, LRC Nation.
---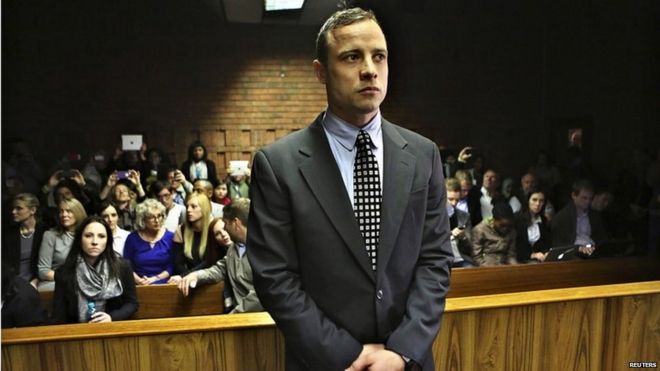 The End Of The Road For Blade Runner: South African Court Rejects Oscar Pistorius' Right To Appeal Murder Conviction Pistorius will now face re-sentencing and faces up to 15 years in prison.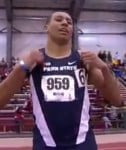 Great collegiate action, some big doping news, and a US pro's "red flag" guide to dopers.
World Indoors Is Right Around The Corner
Want a Better Running Shoe?
Beta Better Running Shoe Site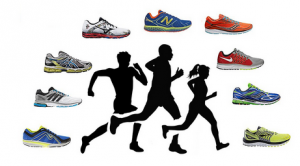 It's Time to Change How We Find Running Shoes