2016 NCAA Entries – We Tell You Who Gets In and Who Doesn't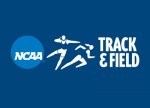 Find out what it will take to get into NCAAs and who is running what here.
Drug News: Abeba Aregawi Facing Doping Ban

LRC Jenny Simpson's Take On Abeba Aregawi Testing Positive: "What has been announced today is far from justice served." (link fixed) News broke today that 2013 World 1,500m champ Abeba Aregawi's "A" sample has tested positive. We have the reaction from 2013 Worlds silver medalist Jenny Simpson.
*MB: Epic fail: Abeba aregawi tested positive for doping
More Weekend Action: Fast Times In Boston *Results
Tokyo Marathon *Results

LRC Recap Lilesa Turns Back Chumba's Chance For $500k, Helah Kiprop Stakes Her Claim For $500k With Course Record, And A 19-Year-Old Japanese Guy Runs 2:11:34 Some great racing in Tokyo as AWMM Series IX came to an end.
Dreams Do Become Reality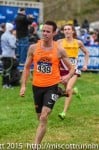 LRC Meet The Most Interesting Man In NCAA Running: He's 5'9″, Can Dunk A Basketball And In One Year Has Gone From 4:17 To The #3 Time In NCAA History: Meet Oklahoma State's Josh Thompson Josh Thompson of Oklahoma State has a unique and cool story.
The Week That Was – Our Weekly Recap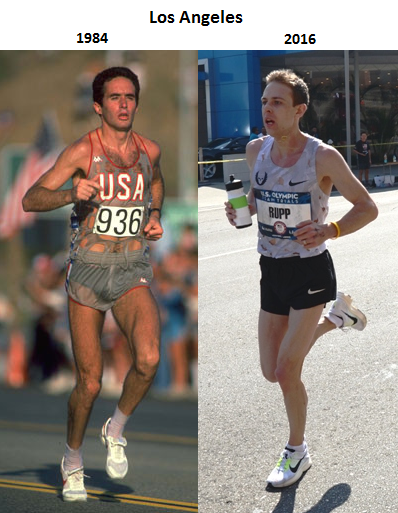 This week we also catch up with coaching legends Frank Gagliano and Ron Warhurst, talk about abolishing the US Olympic Trials and wonder if the Russian doping scandal resulted in a murder.
USA And World Indoors Are Fast Approaching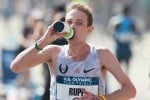 It looks like there may be yet another "A" and "B" heat controversy at USA Indoors this year. Say it ain't so. *Discuss
Want a Better Running Shoe?
Beta Better Running Shoe Site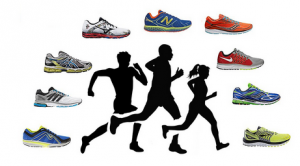 It's Time to Change How We Find Running Shoes