Tokyo Marathon *Results

LRC Recap Lilesa Turns Back Chumba's Chance For $500k, Helah Kiprop Stakes Her Claim For $500k With Course Record, And A 19-Year-Old Japanese Guy Runs 2:11:34 Some great racing in Tokyo as AWMM Series IX came to an end.
International Weekend Action
The Week That Was – Our Weekly Recap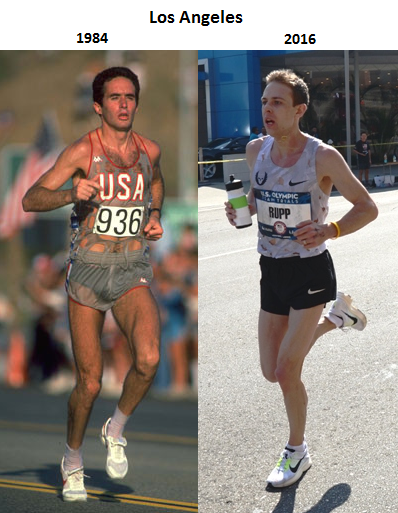 This week we also catch up with coaching legends Frank Gagliano and Ron Warhurst, talk about abolishing the US Olympic Trials and wonder if the Russian doping scandal resulted in a murder.
Distance Stuff: Salazar Says He Isn't Worried
Which Will Be A More Annoying Story? The Russian Doping One (Yes, They Will Be There) Or Zika (Not As Big Of A Deal As People Fear)?
News From Kenya
Keeping Up With The Eatons
2016 Glasgow Indoor Grand Prix – Mo Farah's 1 Indoor Race Of 2016 *Results

LRC Mo Farah's 2016 Track Campaign Gets Off To A Successful Start As He Wins Glasgow 3,000 In 7:39.55 After realizing the British record was out of reach, Mo focused on the win and got it, but Mo only closed in 58.9.

Dreams Do Become Reality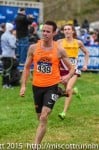 LRC Meet The Most Interesting Man In NCAA Running: He's 5'9″, Can Dunk A Basketball And In One Year Has Gone From 4:17 To The #3 Time In NCAA History: Meet Oklahoma State's Josh Thompson Josh Thompson of Oklahoma State has a unique and cool story.
UK Field Eventers In The News
A Legend Talks About A Potential Future Legend

LRC Highlight Video Of Alan Webb Giving Drew Hunter His Gatorade AOY Award Yesterday It looks like both Alan Webb and Drew Hunter enjoyed themselves.

LRC Alan Webb Discusses Whether He Thinks Drew Hunter Can Break His Outdoor Record, Why The Flurry Of HS Sub-4:00s Is A Good Thing, And Who Had The Better Career – Himself, Ryan Hall Or Ritz? Alan Webb reveals that he does indeed think Hunter can break his 3:53 outdoor record. As for who had the better career – himself, Ritz or Hall – he pleads the 5th.
USA And World Indoors Are Fast Approaching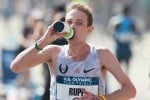 It looks like there may be yet another "A" and "B" heat controversy at USA Indoors this year. Say it ain't so. *Discuss
Doping Updates – Last Chance For Kenya?

LRC ESPN Embarrasses Itself – Refuses To Do Drug Testing At X Games Oslo The bean counting in Bristol is over the top as ESPN, which takes in more than $10 billion in revenue each year, is refusing to drug test in Oslo. Norwegian, IOC and WADA officials are justifiably outraged.
International Distance News
Want a Better Running Shoe?
Beta Better Running Shoe Site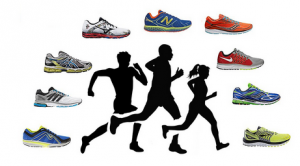 It's Time to Change How We Find Running Shoes