Dreams Do Become Reality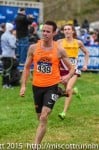 LRC Meet The Most Interesting Man In NCAA Running: He's 5'9″, Can Dunk A Basketball And In One Year Has Gone From 4:17 To The #3 Time In NCAA History: Meet Oklahoma State's Josh Thompson Josh Thompson of Oklahoma State has a unique and cool story.
The Week That Was – Our Weekly Recap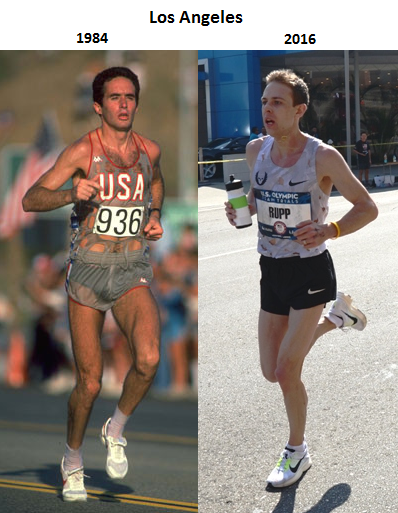 This week we also catch up with coaching legends Frank Gagliano and Ron Warhurst, talk about abolishing the US Olympic Trials and wonder if the Russian doping scandal resulted in a murder.
Distance Stuff: Salazar Says He Isn't Worried
Administrative News That Is Actually Interesting
---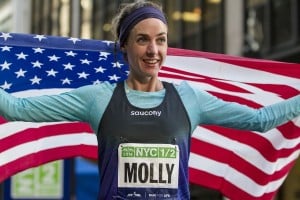 Notre Dame Alumni Association Does Lengthy Video Interview Catching Up With Molly Huddle Some interesting insights into Huddle's early career. You probably didn't know her HS added XC for her so as a senior she was the only person on the "team."
---
Jared Tallent's Beginners Guide To Walking Toddlers everywhere, this one is for you.
---
New Study Finds Running Can Help Make You Smarter Among those tested, fitter people were better able to focus on mental tasks.
Russian / Kenyan Doping News
$500,000 AWMM Prizes On The Line Sunday In Tokyo *Streaming/TV Info (Race Is 7:10pm East Saturday Night In US)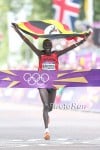 LRC Men's Preview: Dickson Chumba Looks To Split $500,000 AWMM Title With Eliud Kipchoge; Japan's Top Men Battle For Olympic Spots, Can Emmanuel Mutai Regain His Form? Chicago champ/Tokyo CR holder Chumba takes on '12 Olympic medalists Stephen Kiprotich and Abel Kirui, plus Amsterdam champ Bernard Kipyego, Berlin runner-up Eliud Kiptanui and Japan's top marathoner, Masato Imai (2:07:39 PR). Eritrea's Teklemariam Medhin (two-time World XC medalist) makes his debut.
*IAAF: Pace Makers Being Asked To Go Through Halfway In 62:30 To 63:00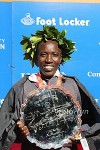 LRC Women's Preview: Defending Champ Birhane Dibaba, WC Silver Medalist Helah Kiprop & Aberu Kebede Battle For AWMM Title 
British Indoor Champs This Weekend: *Schedule *Streaming Info
Doping Updates: Tatyana Chernova Facing Another Ban
USA And World Indoors Are Fast Approaching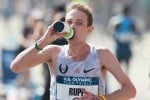 It looks like there may be yet another "A" and "B" heat controversy at USA Indoors this year. Say it ain't so. *Discuss
Doping Updates – Last Chance For Kenya?

LRC ESPN Embarrasses Itself – Refuses To Do Drug Testing At X Games Oslo The bean counting in Bristol is over the top as ESPN, which takes in more than $10 billion in revenue each year, is refusing to drug test in Oslo. Norwegian, IOC and WADA officials are justifiably outraged.
International Distance News
Want a Better Running Shoe?
Beta Better Running Shoe Site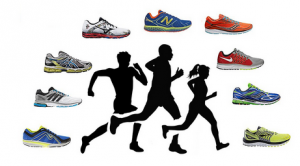 It's Time to Change How We Find Running Shoes