More International Results
Random But Interesting Road Race News
We made a mistake in our article on Schwartz and fortunately for all of us that caused Schwartz to share more info on Critical Velocity pace.
Get Inspired From The Trials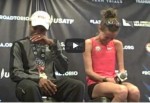 Desi Linden said it best, "Meb's the epitome of a hero"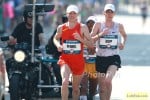 Tyler Pennel gives some inspiration for underdogs everywhere, revealing he wanted to win the Trials.
Doping Updates: Kenya Going The Way Of Russia?
Doping Updates: Russia, Kenya, NOP And The MLB
International Distance Results
Want a Better Running Shoe?
Beta Better Running Shoe Site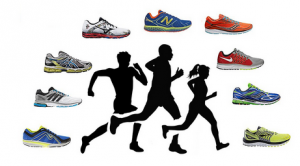 It's Time to Change How We Find Running Shoes