We made a mistake in our article on Schwartz and fortunately for all of us that caused Schwartz to share more info on Critical Velocity pace.
Get Inspired From The Trials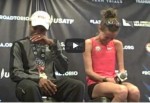 Desi Linden said it best, "Meb's the epitome of a hero"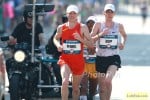 Tyler Pennel gives some inspiration for underdogs everywhere, revealing he wanted to win the Trials.
Get Excited: World Indoors Is Fast Approaching
---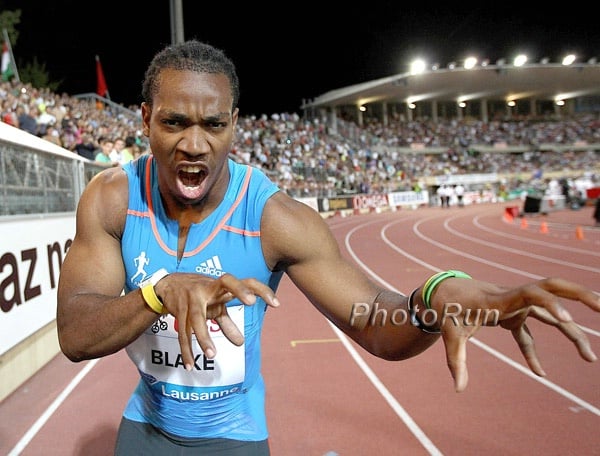 LRC Yohan Blake Opens His Season With A 48.14-Second 400 In Jamaica (video included) Blake was the last finisher in the race won by Javon Francis in 46.21.
---
Wejo Is Proud: Weldon Kirui Loses Luggage, Gets New Pair Of Skechers From Race Organizers And Wins LA Marathon In 2:13 Ukraine's Nataliya Lehonkova won the women's race in 2:30.
LRC Full Recap America's Next Great Marathoner Arrives As Galen Rupp Dominates Olympic Trials In Debut; Meb Keflezighi, Jared Ward Grab Final Two Spots On Team USA (updated) Rupp (2:11:12), Keflezighi (2:12:20) and Ward (2:13:00) is your team to Rio as Luke Puskedra (2:14:12) and Tyler Pennel (2:14:57) just miss out.
BU Valentine: Results Friday winners included GB's Lynsey Sharp (800 – 2:00.30), Amanda Eccleson (mile – 4:26.88) as the top 4 broke 4:30, Christina Melian (5,000 – 15:48) and Jessica O'Connell running 8:56 to beat Ashley Higginson and Emma Bates. Saturay: Amed Bile (7:51), Joel Hubbard (3:58) and Drew Piazza (2:21.97 – 1,000).