Distance News: Great Action Set For Stockholm Galan Tomorrow
---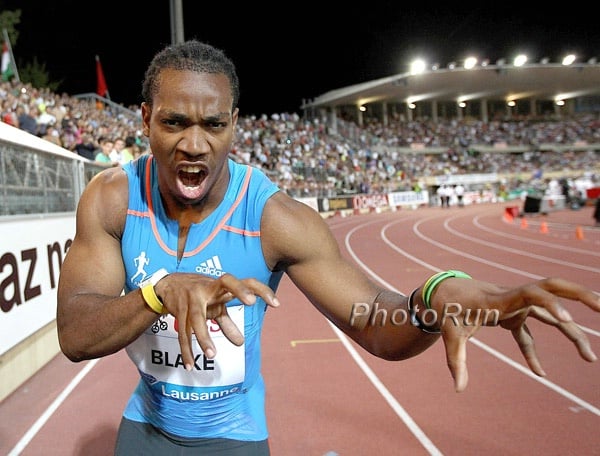 LRC Yohan Blake Opens His Season With A 48.14-Second 400 In Jamaica (video included) Blake was the last finisher in the race won by Javon Francis in 46.21.
---
Wejo Is Proud: Weldon Kirui Loses Luggage, Gets New Pair Of Skechers From Race Organizers And Wins LA Marathon In 2:13 Ukraine's Nataliya Lehonkova won the women's race in 2:30.
LRC Full Recap America's Next Great Marathoner Arrives As Galen Rupp Dominates Olympic Trials In Debut; Meb Keflezighi, Jared Ward Grab Final Two Spots On Team USA (updated) Rupp (2:11:12), Keflezighi (2:12:20) and Ward (2:13:00) is your team to Rio as Luke Puskedra (2:14:12) and Tyler Pennel (2:14:57) just miss out.
BU Valentine: Results Friday winners included GB's Lynsey Sharp (800 – 2:00.30), Amanda Eccleson (mile – 4:26.88) as the top 4 broke 4:30, Christina Melian (5,000 – 15:48) and Jessica O'Connell running 8:56 to beat Ashley Higginson and Emma Bates. Saturay: Amed Bile (7:51), Joel Hubbard (3:58) and Drew Piazza (2:21.97 – 1,000).
Doping Updates: Kenya On WADA Probation
IAAF Doping / Corruption News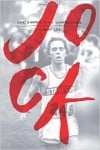 What was it like to be a Stanford runner from 1968 to 1972, during the height of the counterculture? Coe tells you and and nothing is off limits. Coe's stories range from racing Gerry Lindgren and Steve Prefontaine in the legendary 1969 PAC-8 XC Champs to smoking weed with the Stanford football team and Olympic swimmers at his fraternity house. Though his running career was ultimately not successful, this book certainly is. It's getting great reviews on amazon and we agree, giving it 4.5 out of 5 stars. Purchase here.
Fears Over Zika Virus Continue To Grow
Drew Hunter's Training Exposed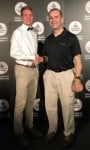 LRC Meet The Elementary School PE Teacher Who Is The Mastermind Behind America's Greatest Prep Distance Runner Tom Schwartz (aka "Tinman" on the message boards) has a training philosophy that is LetsRun.com approved. Will it help Hunter break 4 on Saturday? *Schedule / Results / Streaming
*MB: Get the inside scoop on Drew Hunter's training – LetsRun's feature on Tom "Tinman" Schwartz
Sprint Q&A: Jeremy Wariner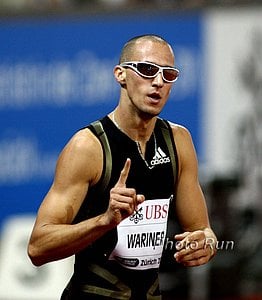 LRC What's Jeremy Wariner Doing Working At Jimmy John's? 7 Questions With The Olympic Legend Wariner posted online that he was now a general manager at a Jimmy John's sandwich restaurant. We wondered if it could be that one of the greatest 400m sprinters of all time was retiring, so we reached out to see what was up.
*MB: Is Jeremy Wariner's investment in Jimmy John's smart?
Want a Better Running Shoe?
Beta Better Running Shoe Site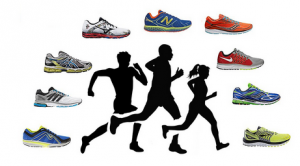 It's Time to Change How We Find Running Shoes