Fears Over Zika Virus Continue To Grow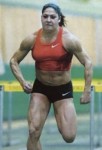 We span the globe of the world of running and have quite a few gems in this week's Week That Was, if we must say so ourselves.
LRC LetsRun.com Debates: Is Galen Rupp The Favorite For The 2016 US Olympic Marathon Trials? Who's Most Likely To Make The Team? Is Galen Rupp the favorite at the Trials in his debut marathon? We debate that as we start breaking down the Trials.
Sprint Q&A: Jeremy Wariner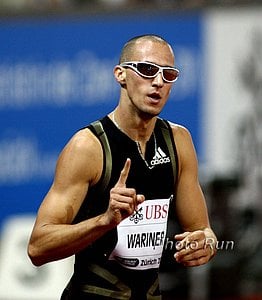 LRC What's Jeremy Wariner Doing Working At Jimmy John's? 7 Questions With The Olympic Legend Wariner posted online that he was now a general manager at a Jimmy John's sandwich restaurant. We wondered if it could be that one of the greatest 400m sprinters of all time was retiring, so we reached out to see what was up.
*MB: Is Jeremy Wariner's investment in Jimmy John's smart?