The Trials Are Less Than 3 Weeks Away And The
Recommended Reads

Are Already Pouring In
Obligatory Daily Doping/Corruption Section
Marathon Trials News – Less Than 3 Weeks To Go
Sprint Q&A: Jeremy Wariner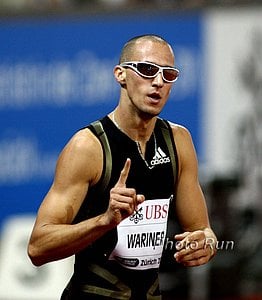 LRC What's Jeremy Wariner Doing Working At Jimmy John's? 7 Questions With The Olympic Legend Wariner posted online that he was now a general manager at a Jimmy John's sandwich restaurant. We wondered if it could be that one of the greatest 400m sprinters of all time was retiring, so we reached out to see what was up.
*MB: Is Jeremy Wariner's investment in Jimmy John's smart?
London Marathon Stacked Once Again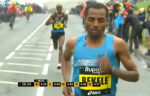 The 2016 London men's field very well may be tougher to win than the Olympics. It is totally loaded once again as it includes the world's best marathoner, the world champ, the world record holder and a whole lot more. Surprisingly, it will mark the return to the marathon for Kenenisa Bekele and the debut of Bedan Karoki.
Want a Better Running Shoe?
Beta Better Running Shoe Site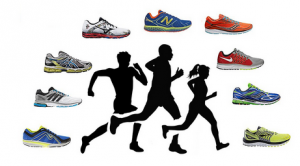 It's Time to Change How We Find Running Shoes