Sprint Stuff: Good Things For Bolt And Felix
Do You Think They Run Out Of Room For All These AOY Awards?
WADA Report #2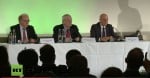 LRC Dick Pound's Puzzling Endorsement Of Seb Coe, Looking For Heroes And Where Is The "Wow" Factor? – Analysis And Reaction To Part 2 Of WADA Report The good, the bad and the ugly from the report.
London Produces Yet Again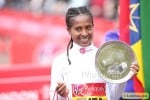 Once again, London has secured an amazing field with five women who have run under 2:20 and eight under 2:21. All of the top 5 from our 2015 World Rankings are in the field including the winners of 2015 Dubai, London, Berlin, Chicago, New York and Worlds marathons.
A Look Back At The Geniuses Of LetsRun From 2015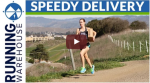 A pre-med student, a collegiate record holder, and a guy dating someone on the Syracuse team took home the prizes.
Want a Better Running Shoe?
Beta Better Running Shoe Site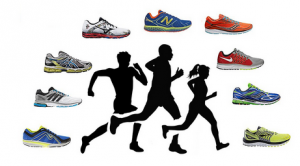 It's Time to Change How We Find Running Shoes