Elite Distance News
GoStanford.com: Stanford's XC Season Reviewed Chris Miltenberg talks about the season, Sean McGorty's NCAA title potential and Grant Fisher's development. Says Elise Cranny is back from injury and training, but might not run indoors.
Random Tidbits From The Boards
2015 LRC Year-End Rankings – We Pause For Christmas
LRC Steeplechase: Jairus Birech & Evan Jager Are Your World And U.S. Number Ones Birech failed to medal at Worlds but the rest of his season was so good he earns the #1 ranking.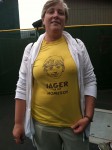 LRC Evan Jager Is "Extremely" Disappointed He Didn't Break 8:00 Or Medal This Year But Realizes He Made Big Strides Jager: "I feel like I made a huge jump in fitness from years prior. I took myself to a new level of athlete and really proved to myself that I was one of the best steeplechasers in the world and not just hoping I was one of the best."

LRC Women's Steeplechase: Hyvin Kiyeng, Emma Coburn Top World, U.S. Lists Two Americans crack the top 10.
*LRC Coburn: "In general, [I was happy with 2015]. I wish I could have run a PR; that was a goal that I really wanted."
Solid Road Action In Japan
From Tragedy To Triumph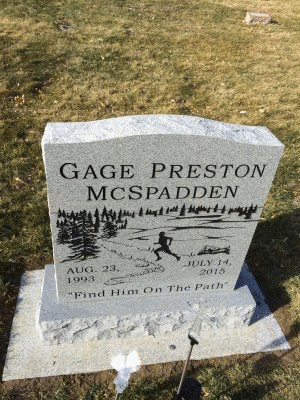 LRC Feature The Miracle In The Black Hills: A Coach, A Fallen Teammate And A Season For The Ages In July, Black Hills State's Gage McSpadden was struck by lightning and tragically killed at the age of 21. The team's dream of a first-ever NCAA appearance, one that McSpadden had guaranteed, appeared to be shot. No one will ever forget how they responded.
The Rich Get Richer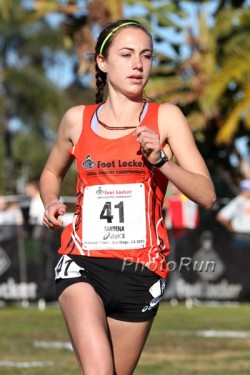 MB: Makena Morley, Who Was 3rd At FL And Won Big Sky As A True Frosh, Is Transferring To Colorado She was a 4-time FL finalist in HS and starts at CU in January after not enjoying her time at Montana, where she was 97th at NCAAs as a true frosh this year.
Heat On Eugene 2021?
NY Times Columnist Calls On Eugene To Re-Open 2021 Worlds Bid "In sports, as in life, there is what you must do and then there is what you should do."
*MB: NY Times thinks Eugene should re-open up 2021 Worlds bid – Will they?
Previous 2015 LRC Year-End Rankings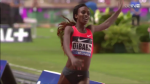 LRC Women's 1,500: Genzebe Dibaba Reigns Supreme; Rowbury Nips Simpson For US #1 There was no doubt who was the world #1 this year as Genzebe Dibaba had the greatest season ever for a women's 1,500 runner. The battle for US #1 was more interesting as both Shannon Rowbury and Jenny Simpson had strong years.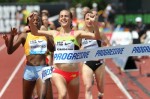 LRC Jenny Simpson Says Her Rivalry With Shannon Rowbury Is Good For Both Them And The Sport, Is Disappointed Lost Shoe Cost Her Opportunity For Medal At Worlds Simpson: "I was in the shape of my life [at Worlds] … Ultimately, the run in Beijing was a heartbreaker for me. I put other priorities aside and put them all lower down the priority list for the sake of doing well in Beijing, so it was a real disappointment to not be able to race to my fitness there."

LRC Men's 1,500/Mile: Asbel Kiprop Claims #1 Spot After A Year For The Ages; Centro Is Tops Among US Men The men's 1,500 may be the best event in all of track and field and yet Asbel Kiprop continues to find at way to get the job done. Is he now the GOAT? It also was a good year for Nick Willis, Matthew Centrowitz and Ben Blankenship.
LRC Thanks Its Best Partners In 2015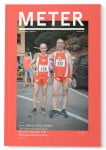 Meter Magazine: The Perfect Holiday Gift If you're looking for a holiday gift, what about a subscription to Meter, a running magazine you actually want to read. The founders of Tracksmith (makers of premium performance running apparel) wondered what happened to the inspirational stories of our sport and its heroes and Meter was born. Meter is something you'll want to read and keep. Get a subscription today.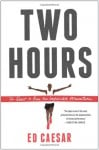 Looking for a great Christmas present? We have a suggestion. Ed Caesar's new book Two Hours covers everything you would want to know about the marathon, from its roots in ancient Greek lore all the way up to the establishment of big-money major-city marathons in the late 20th century. It includes incredible behind-the-scenes access of Geoffrey Mutai in 2011 when he destroyed the course records in both Boston and New York. 5 out 5 stars.
Banquet Photos (Click For Gallery)
What Did Elites Do Yesterday?
We Hope Usain Bolt Reads This
Upcoming Action
Random Links We Found On Christmas
Administrative News
Rio Communications Director Vows Games Will Be "Spectacular" "Rio today is 80 percent ready, in April it will be 100 percent, and during the Games it will be 120 percent." We agree that complaints that there will be no TVs in the athletes dorms is absurd. They can a) bring their own or b) use their phones.
Previous 2015 LRC Year-End Rankings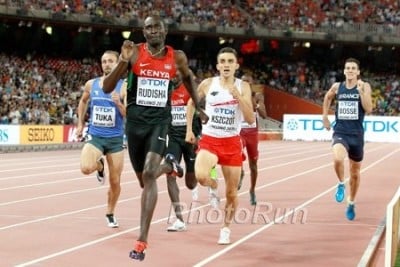 LRC Men's 800: David Rudisha Reclaims His Crown; Boris Berian Tops U.S. List David Rudisha lost the most races of his pro career this year but he's our #1. We tell you why. How could we possibly rank Boris Berian as the US #1 when he didn't even make the final at USAs? Because Nick Symmonds told us to.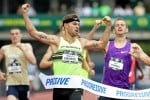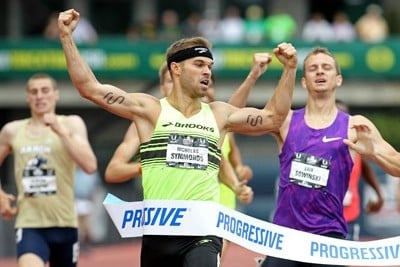 LRC Nick Symmonds Has No Regrets, Says His Season Played Out "Absolutely Perfectly" Symmonds: "Realistically could I have beaten Rudisha? I'm not totally sure. … I absolutely believe I could have been in there for a silver or a bronze."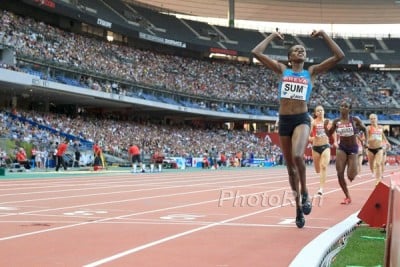 LRC Women's 800: Eunice Sum Is #1 Again; Alysia Montaño Returns To Top Of U.S. Rankings Eunice Sum nabs the top spot as the only race she lost all year was Worlds. Our US #1 Alysia Montaño cracks the world top 10.
Another IAAF Doping Bombshell?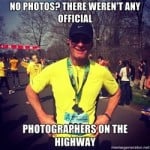 Has Mike Rossi cut yet another course, this time in an attempt to win $10,000 from LetsRun.com?
*MB: Did Mike Rossi (viral marathon dad) cheat his way into Boston?
Book Review – The Animal Keepers Is Certainly A Keeper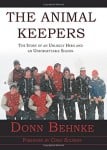 We highly recommend this book - hell, we call it "a triumph" - by Chris Solinsky's high school coach, Donn Behnke. Purchase here. 5 out 5 stars.
Want a Better Running Shoe?
Beta Better Running Shoe Site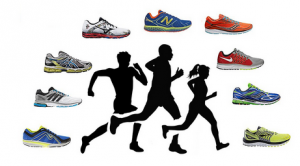 It's Time to Change How We Find Running Shoes