Paula Tries To Fully Clear Her Name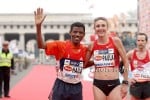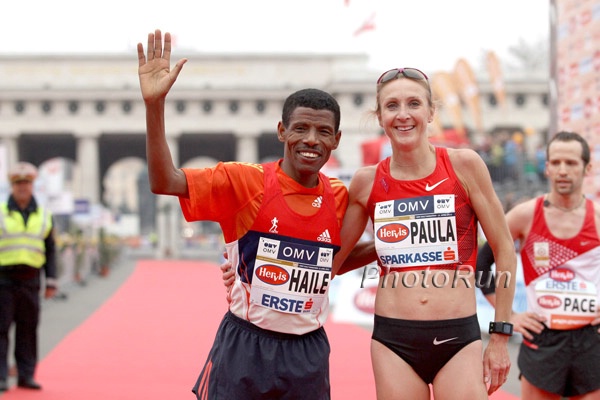 Sunday Mail Has More Details On Paula's Blood Values + Reveals She's Offered £1m To Take An MRI Lie Detector Test The Sunday Mail has 3 articles on Paula after meeting with her in Monaco. In the first, they have more details on her high off-scores and other blood tests around them. In the 2nd, they reveal she has offered to put up £1m for an MRI lie detector test to prove her innocence. In the 3rd, (QOD) Paula talks about the personal toil.
#1: Details On Paula Radcliffe's Off Scores And Blood Data
#2 Paula Won't Be In Clear Until WADA Issues Its Report + Paula Says She'll Put Up £1m For An MRI Lie Detector To Prove She's Clean
#3: Paula Radcliffe: "I don't want the taint of drugs to be the last thing people remember about me when I die."
Discuss: MB: Paula in Sunday Mail
Previous & One Me Missed

Overlooked Eugene 2021 Worlds Bid Being Investigated By French Police As Part Of Corruption Inquiry Into Lamine Diack Everything Lamine Diack touched should be investigated but this is the first formal news we've seen that Eugene 2021 is part of the investigation.
Previous: Australian Scientists Michael Ashenden And Robin Parisotto Criticize Latest IAAF Statement About Blood Doping Ashenden says that "the IAAF has failed their athletes" by being "legally timid when they should have been morally strong." *BBC Article *The Guardian
Big News From Friday – IAAF And UK Anti-Doping Clear Paula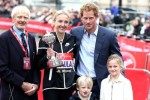 IAAF And UK Anti-Doping Both Clear Paula Radcliffe Of Blood Doping In an unprecedented move, the IAAF has released a 25-page document that among other things it says clears Paula Radcliffe of any doping accusations. Due to the Thanksgiving holiday, we at LRC have not read the full document but are offended that IAAF, with its former anti-doping director facing a potential prison sentence, has the gall to tell us what "any competent" scientist should believe. Fortunately, UK Anti-Doping had an independent expert look at the data as well and conclude Paula has nothing to answer. The IAAF and WADA should do the same.
*IAAF Press Release *Full 25-Page Document *Guardian *UK Independent
On The Boards: IAAF clears Paula! Nothing to see here!
2015 IAAF Athletes Of The Year
A Scandal Or Just A Ridiculous Conflict Of Interest?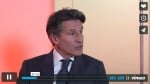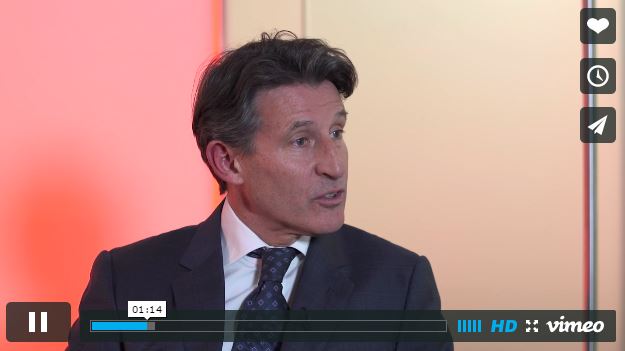 BBC Gets Hands On Leaked Craig Masback Email Which Shows Nike-Paid Seb Coe Talked To Lamine Diack About Eugene 2021 Coe, who still is paid six figures per year as a brand ambassador for Nike, denies there is anything wrong with what he did. "I did not lobby anyone on behalf of the Eugene 2021 bid. After their narrow defeat for the 2019 Championships I encouraged them to re-enter another bidding cycle as they had a strong bid." That may be true but we 100% think Coe can't be paid for Nike while the head of the IAAF.
Dick Pound Says 2nd Report On IAAF/Russian Corruption Won't Come Out Until January But It Will Be Worth The Wait As There Will Be A "WOW" Factor "When we release this information to the world, there will be a wow factor. I think people will say how on earth could this happen? It's a complete betrayal of what the people in charge of the sport should be doing."
US Women In The News
Interesting But Random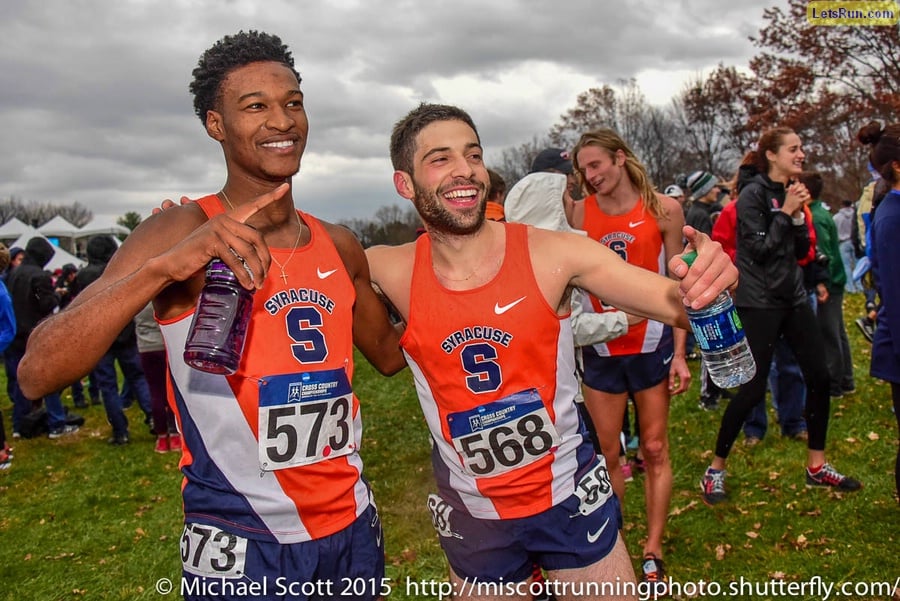 In Case You Were Gone Over The Weekend Syracuse "Out-Coloradoes" Colorado For NCAA Cross Crown As Edward Cheserek Makes History Look Easy Colorado and Syracuse were tied at 8k but "Syracuse out-Coloradoed Colorado over the last 2k" to get the crown. King Cheserek crushed Patrick Tiernan the final 2k. Full recap with interviews of Chris Fox, Mark Wetmore, Justin Knight, Grant Fisher, Patrick Tiernan and more.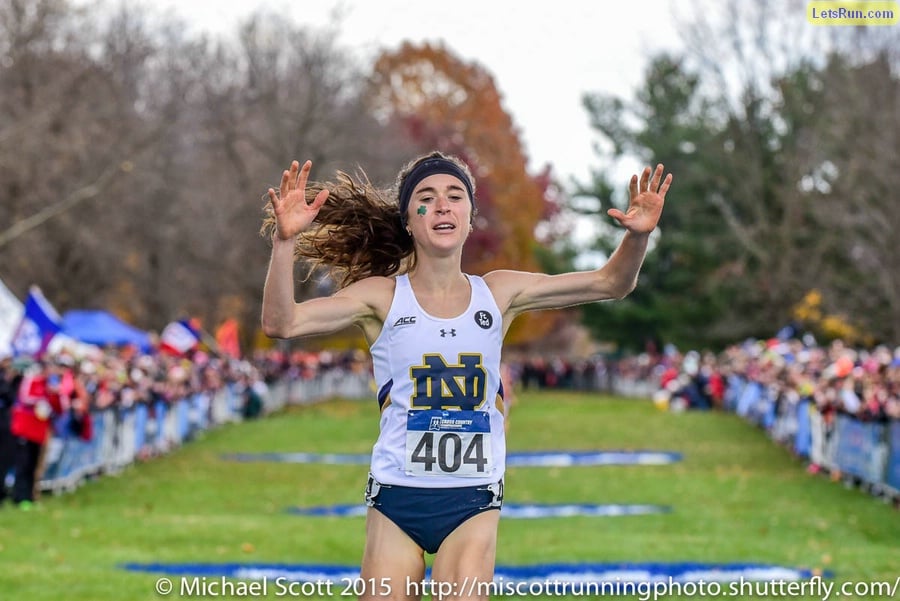 LRC Molly Seidel Breaks The Foot Locker Curse And New Mexico Makes History The Foot Locker curse is over and the New Mexico women proved themselves to be the greatest women's team in history as they had the lowest point total in the modern era. Interviews with Seidel, Dominque Scott, Joe Franklin, Anna Rohrer and the Lobos.
Banquet Photos (Click For Gallery)
Distance News: Three Months Until The Marathon Trials
A Big Drug Positive In Kenya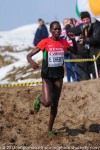 2-Time World XC Champ Emily Chebet Gets 4-Year Ban Chebet is a big name and she gets the new 4-year ban. She tested positive for lasix (a masking agent), and did not even have her "B" sample tested. She was among 7 Kenyans who received bans.
*Statement From Her Agency IAC It is the first positive for the agency of the late Zane Branson.
Discuss: 2 time world XC champ Emily Chebet – four year drug ban?
More IAAF / Seb Coe Updates
Scandals / Doping: IAAF, Russia, Africa
Great Ethiopian Run And Haile's Farewell Race
Interesting Distance News
Book Review – The Animal Keepers Is Certainly A Keeper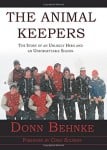 We highly recommend this book - hell, we call it "a triumph" - by Chris Solinsky's high school coach, Donn Behnke. Purchase here. 5 out 5 stars.
Want a Better Running Shoe?
Beta Better Running Shoe Site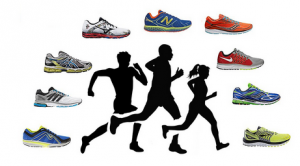 It's Time to Change How We Find Running Shoes