LRC Syracuse "Out-Coloradoes" Colorado For NCAA Cross Crown As Edward Cheserek Makes History Look Easy (Updated and final) Colorado and Syracuse were tied at 8k but "Syracuse out-Coloradoed Colorado over the last 2k" to get the crown. King Cheserek crushed Patrick Tiernan the final 2k. Full recap with interviews of Chris Fox, Mark Wetmore, Justin Knight, Grant Fisher, Patrick Tiernan and more.
LRC Fan Nation NCAA Picks From The Running Warehouse $200,015 Prediction Contest
NCAA Post-Race Photos (Click For Gallery, Race Photos Coming Sunday)
Banquet Photos (Click For Gallery)
Latest From The Russian Doping Scandal
Book Review – The Animal Keepers Is Certainly A Keeper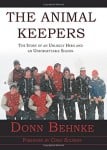 We highly recommend this book - hell, we call it "a triumph" - by Chris Solinsky's high school coach, Donn Behnke. Purchase here. 5 out 5 stars.
Doping: There Will Be No Russia In Portland; Marta Dominguez Finally Banned
Kenyan Doping / Scandal Updates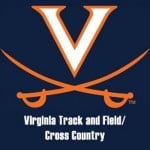 UVA and Mr. Maric still are refusing to provide proof that his initial ban was the result of an "unintentional" act as they claim.
*MB: UVA Coach Serving Doping Suspension
Want a Better Running Shoe?
Beta Better Running Shoe Site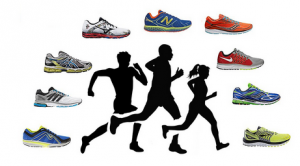 It's Time to Change How We Find Running Shoes