Is Seb Coe The Man To Lead T&F Out Of The Gutter?
Russia Continues To Respond
Previous Post-WADA Doping Report News
Some Non-Doping Distance News
Previous Doping Scandal News: Coe Speaks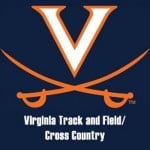 UVA and Mr. Maric still are refusing to provide proof that his initial ban was the result of an "unintentional" act as they claim.
*MB: UVA Coach Serving Doping Suspension
The Latest On The IAAF Doping Scandal
Recommended Read France's National Financial Prosecutor Talks Exclusively To Associated Press – Reveals Much Of Case Has Already Been Verified They've already verified that Lamine Diack pocketed "more than €1m" from the alleged cash-for-silence scheme. His son is at the center of the case but hasn't been arrested as he didn't return to France when they thought he would.
LetsRun's Hero Takes A Stand

Yuki Kawauchi Defies Federation Expectations With Statement Of Intent To Run Own Race In Fukuoka The federation has stupidly said that all men must go out on 2:06:30 pace (a time only 1 Japanese man has ever run). Kawauchi said he's pumped after finishing 6th in NY, but that he will run his own race and be top 3 in Fukuoka. "If I can make the podium then I know I can compete against the best in the world. If they still don't put me on the Olympic team for that then there's nothing I can do about it."
*LRC Video Showing That Kawauchi Gave It His All To Finish 6th In NYC
Breaking:

 HUGE Doping News
Want a Better Running Shoe?
Beta Better Running Shoe Site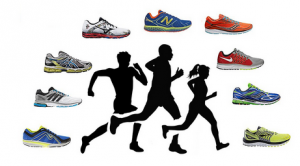 It's Time to Change How We Find Running Shoes