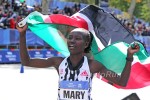 Keitany has been running great since returning from her second pregnancy last year, but she'll have her hands full on Sunday. Aselefech Mergia (Dubai), Caroline Rotich (Boston) and Tigist Tufa (London) have all won major marathons this year, plus the field includes 2013 champ Priscah Jeptoo, two-time runner-up Buzunesh Deba and debutante Sally Kipyego.
*MB: 2015 NYC Marathon Women's Race - Who you got in loaded womens' field led by Mary Ketiany?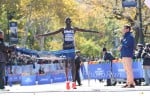 Last year's NY men's race was epic. What will the 2015 edition give us? How will Meb and Nick Arciniaga do? We break it down.
*MB: 2015 TCS New York City Marathon Men's Race: Who you got? Kipsang, Desisa, Tsegay, Biwott, Kamworor, or Meb?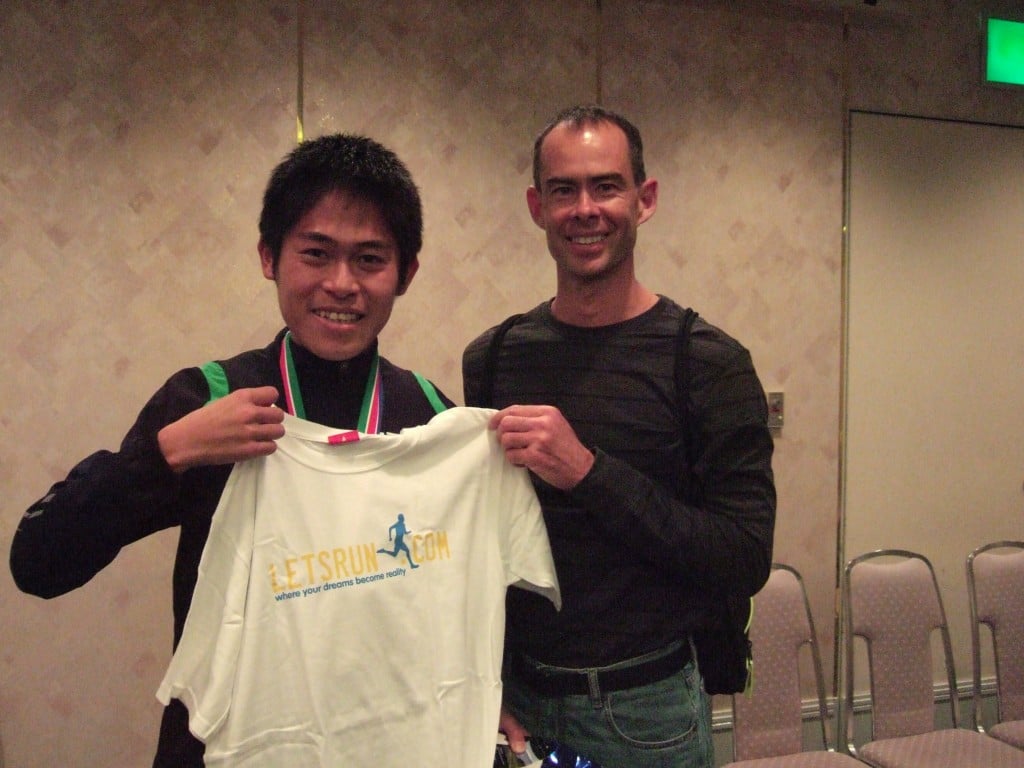 Doping Busts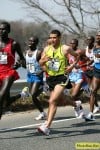 LetsRunW – Women's Distance News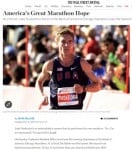 Puskedra has run 2:10:24 and Andy Powell says he'll run "a lot faster." We take a look at how much runners normally improve after marathon #3.
*MB: LetsRun, What say you? What will Luke Puskedra's ultimate marathon PB be?
Caribbean Sprint Stuff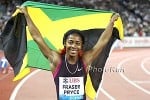 RIP Kenyan Olympic Marathon Trials – October 15 – October 27, 2015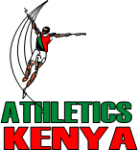 RIP to the Kenyan Trials, which lived a short life - October 15, 2015 to October 27, 2015.
*Sports Illustrated
*MB: Breaking: Kenya Shelves 2016 Olympic Marathon Trials - Will Select Team Based on Marathon Results From 2015-2016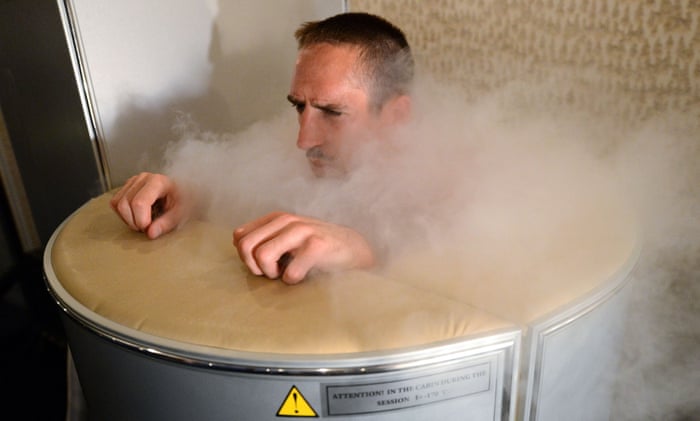 ---
We Hope Alberto Salazar Has Read This: After Accidental Death, Some Scientists Question Cryotherapy's Safety An extreme version of ice bathing, scientists and health professionals are unsure about benefits and possible negative side-effects. Salazar and the NOP are well known users of the treatment.
*Cryotherapy Videos: Mo Farah and Dathan Ritzenhein.
Sprint Stuff: Another HS Phenom Goes Pro
Unconventional Free Training Advice
MB: Parents, do you want your kids to be a pro runner (or model)? Don't give them antibiotics when they are 1 or 2 A large scientific study shows that those that are on antibiotics when they are young end up being about 3 pounds heavier than those that aren't at age 15.
Shoe/Industry News

LRC The Future Has Arrived – Nike Gives Michael J Fox A Pair Of Self-Lacing Shoes Fox famously wore similar shoes in Back to the Future II way back in 1989.
Hurdle News
Good/Bad News From Kenya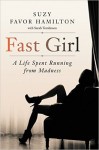 If the details of being a high-priced hooker intrigue you, by all means buy this book. If not, we recommend you take a pass.
LRC Talks To The Guy Who Beat Edward Cheserek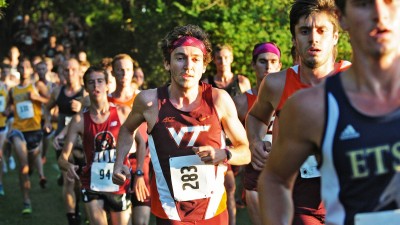 LRC Meet Thomas Curtin, The Tea-Drinking, Bandana-Wearing Virginia Tech Senior Who Took Down Edward Cheserek At Pre-Nats We catch up with the Virginia Tech senior after his big win.
Week That Was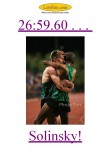 LRC WTW: Chris Solinsky Doesn't Do 26.2, Arne Gabius Does Do 26.2, Remembering When 2:06 Was Really Fast, Meb K Has Run A Lot And Wilson Kipsang Is Psychic Quick quiz: How many African runners have run sub-2:10 this year in the marathon? Non-Africans? We tell you the answer.
International Marathon News
Get Your Votes In Today – Voting Open For The First Time In 2015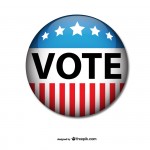 Conference and national voting now open in advance of this weekend's conference XC action.
Sorry, Luke P Fans – This American Had The Most Amazing Race In Chicago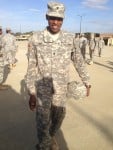 In March, this man was finishing up a 9-month US Army deployment to Iraq and Kuwait. While overseas, he never gave up on his dream. Now after a sensational and bold marathon debut in Chicago, where he went out in 65:13 - just 1:12 off of his PR, he's a top contender for Team USA for the 2016 Olympics.
*MB: LetsRun, meet US Army solider and Olympic marathon contender Elkanah Kibet.
---
Meet High Point Runner Chernet Sisay
Orphaned at age 9, he roamed the streets of Addis Ababa until he got adopted by a Boston family, where he led Brookline to two state titles in XC.
Disordered Eating, A Huge Silent Problem

LRC Huge Thumbs Up To Crystal Nelson For Discussing Her Eating Disorder And A Call To Hear From Those Who Have Overcome Eating Disorders Eating disorders are a hidden plague in our sport. We praise Crystal Nelson for being willing to talk about hers and call for other people to keep talking.
*Discuss: Finding The Proper Way To Discuss Eating Disorders/Women's Weight Issues On LetsRun.com
Great Outside Read: The Silent Sports Health Crisis, Female Athlete Triad Everyone talks about concussions, but no one talks about the female athlete triad (disordered eating, low bone density, and amenorrhea – the absence of menstruation).
Distance News: Meet 60-Year-Old Pilot And Elite Marathoner David Walters
Want a Better Running Shoe?
Beta Better Running Shoe Site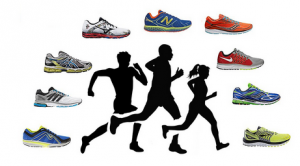 It's Time to Change How We Find Running Shoes