LetsRunW – Women's Distance News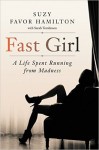 If the details of being a high-priced hooker intrigue you, by all means buy this book. If not, we recommend you take a pass.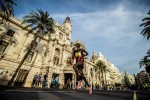 Ryan Hall may not be Joan Benoit but he's had a great career. But while we're talking of great careers, we bet you've never heard of Abraham Cheroben and he's now led the world at a major event 2 years in a row. Plus, we show you how bad Kenyan and Ethiopia used to be at the marathon.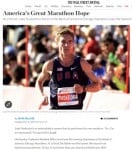 Puskedra has run 2:10:24 and Andy Powell says he'll run "a lot faster." We take a look at how much runners normally improve after marathon #3.
*MB: LetsRun, What say you? What will Luke Puskedra's ultimate marathon PB be?
Caribbean Sprint Stuff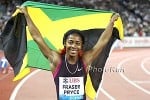 Post-Weekend NCAA Analysis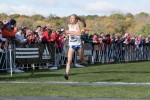 LRC NCAA XC Weekend Recap: Ches Goes Down (But He Shouldn't Be Worried), Hail To The Victors, And A Wide-Open Women's Individual Race What's going on with Stanford? Are the Colorado men vulnerable at #5? The Michigan women are rolling as are the Arkansas men.
North American Distance News
Oscar P Officially Out Of Jail
Want a Better Running Shoe?
Beta Better Running Shoe Site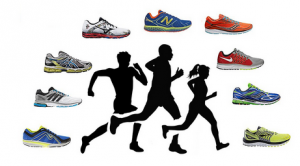 It's Time to Change How We Find Running Shoes