The Week That Was – Our Weekly Recap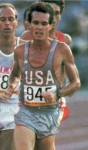 Last week, our sport lost three figures at way too young of an age, Craig Virgin talked about drugs at Nike's Athletics West, and the stars did some karaoke in NYC, which we compare to Alan Webb's retirement karaoke in NYC in 2014.
Doping (aka Russian) News
The Integrity Of The Sport Is At Stake – Mike Rossi Is A Marathon Cheat And Should Have Been DQed From The 2014 Lehigh Valley Marathon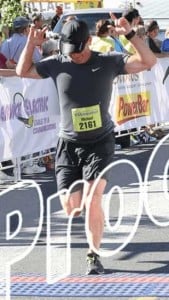 Lehigh Valley Got It Wrong: The Evidence Is Conclusive: Mike Rossi – The Viral Boston Marathon Dad – Is A Marathon Cheat And Should Never Have Been On The Starting Line In Boston In April, Mike Rossi gained international fame for his snarky response to a letter from his kids' principal scolding him for taking them out of school for several days to watch Boston. A LetsRun.com investigation has revealed that Rossi's principal was correct, the kids should never have been in Boston as the evidence is conclusive – their father didn't legitimately qualify for the 2015 Boston Marathon. How confident are we that Rossi cut the course when he "ran" his 3:11:45 BQ qualifier at Lehigh Valley? Extremely. We'll pay Mike Rossi $10,000 if he qualifies again in the next 12 months – and the qualifying time is 13+ minutes slower – 3:25.
*MB: Did Mike Rossi (viral marathon dad) cheat his way into Boston? 
Want a Better Running Shoe?
Beta Better Running Shoe Site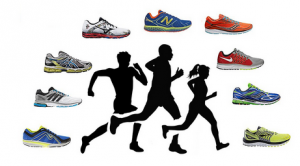 It's Time to Change How We Find Running Shoes