Important Sprint News
Yet Another Big NOP Doping Scandal Development – Whom Do You Believe? Magness Or Salazar?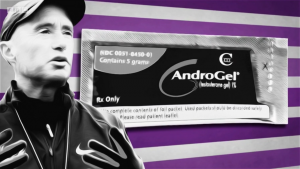 LRC Questions Arise Regarding Alberto Salazar's Explanation For Testosterone Experiment On His Sons – In 2006, Alberto Salazar Said The Idea That Gatlin Was Sabotaged Was "Preposterous On So Many Fronts" A key part of Alberto Salazar's defense is that he tested testosterone on his sons as he was fearful that someone like Chris Whetstine could sabotage Galen Rupp, not because he wanted to see how much micro-dosing one could get away with.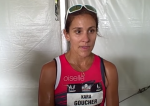 Goucher, Lagat, Centro, Solomon, Symmonds, Johnson, Infeld, Huling and Blankenship make the cut.
Want a Better Running Shoe?
Beta Better Running Shoe Site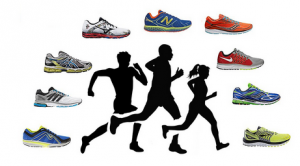 It's Time to Change How We Find Running Shoes