MB: Official 2015 Penn Relays Live Discussion Thread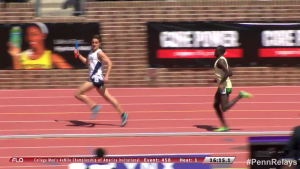 Saturday: LRC Villanova's Jordan Williamsz Takes Down Oregon's Edward Cheserek In Riveting But Bizarre Men's 4 X Mile At 2015 Penn Relays The opening legs were hot. The Penn Relays record was within striking distance. A 3:55 would equal a sub-16. The winning time was 16:18. We tell you what happened.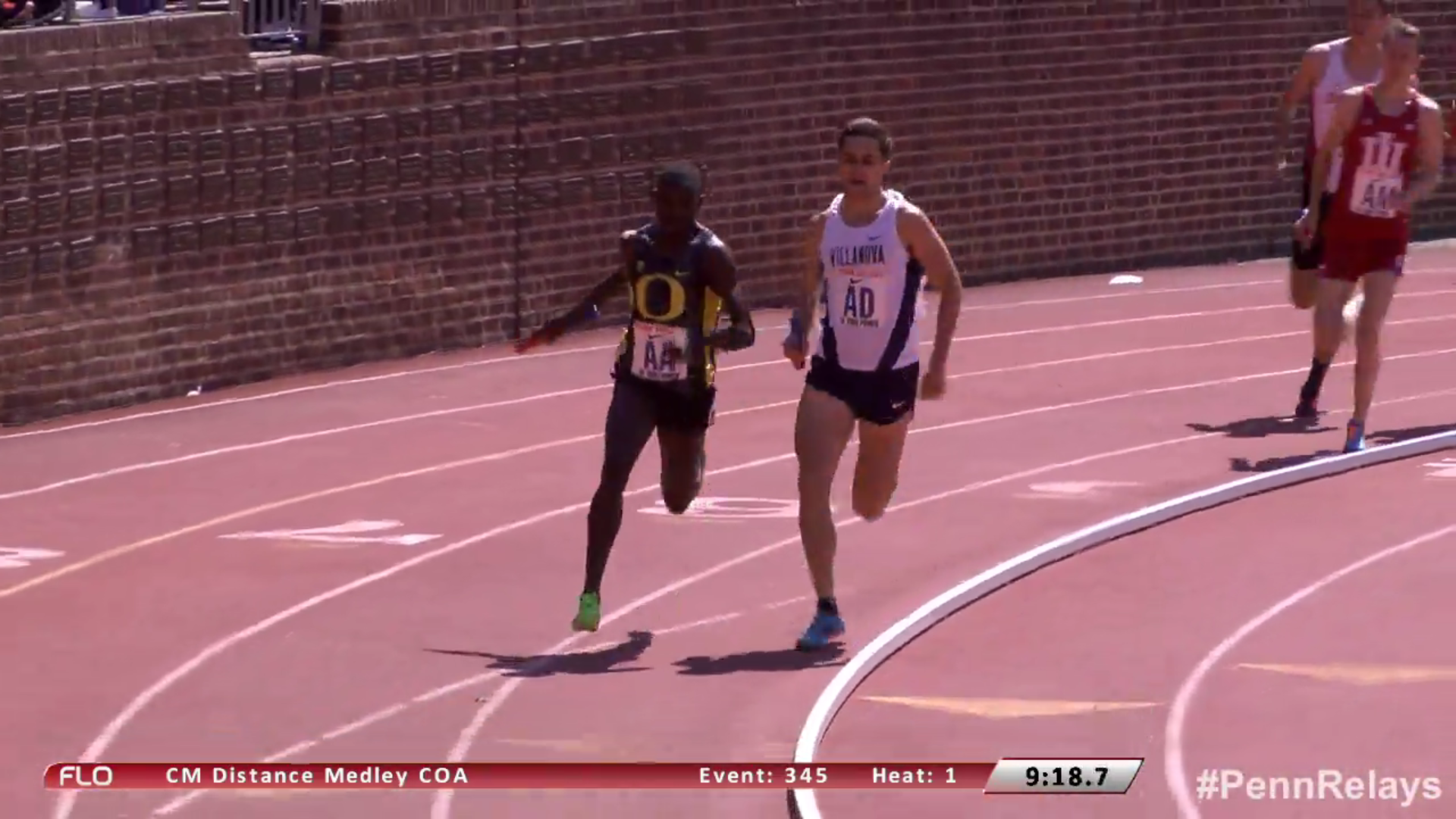 Friday: LRC Villanova's Jordan Williamsz Made Him Work For It, But In The End, Oregon And Edward Cheserek Win The Men's DMR Williamsz got the stick one second down but only ran .50 faster than King Ches.
*Phillly.com: Williamsz On Ches: "He's good, man. He's real good."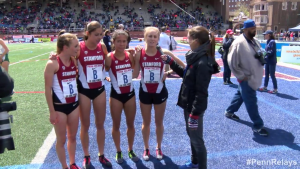 LRC Stanford Women Win Women's 4 X 1,500 Title At 2015 Penn Relays After Elise Cranny Breaks Things Open On Leg #3
Thursday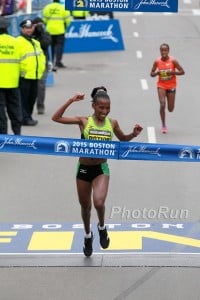 LRC 9 Takeaways From The 2015 Boston Marathon – Desi And Ritz Lead Late, One Of Meb's Gutsiest Races Ever, Teg Doesn't Like The Marathon + America's Next Great Marathon Star? (updated) It was a tremendous foot race in Boston with some American drama before Caroline Rotich pulled the huge upset and Desisa showed he is boss.
Top Results  Desi 4th, Shalane 9. Ritz 7, Meb 8th
Caroline Rotich Outkicks Dibaba, Desisa Is Too Good, As Desi, Ritz, And Meb Lead For Much Of Race NYTimes recap.

Boston On The Boards:
MB: Official 2015 Boston Marathon Live Discussion Thread Read the live blow-by-blow recap.
LRC Fan Predictions Who Does The LetsRun Nation Think Will Emerge On Top?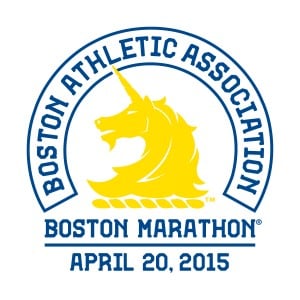 Full 2015 Boston Marathon Coverage
15 Minutes Of Fame – 51 Seconds Of Fame (Shame?)
Want a Better Running Shoe?
Beta Better Running Shoe Site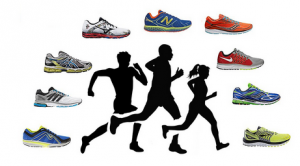 It's Time to Change How We Find Running Shoes