World Relay Championships Are In Less Than 2 Weeks
The Search For A Better Running Shoe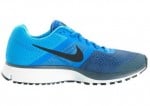 LRC The Most Popular Running Shoe On LetsRun.com Is … Not Made Anymore … The Nike Pegasus+ 30 Thousands of you filled out our detailed running shoe survey in the fall and more of you ran in the Nike Pegasus+30 than any other shoe. Only problem is all of you need to find a new shoe, help us out below: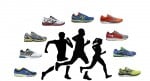 LRC The Improved LRC Running Shoe Survey Is Back – Three Minutes To A Better Running Shoe The running shoe buying process sucks and we want to improve it with data. We took your reviews from the fall, made a running shoe beta site, and have improved our survey to ask you what shoe your previously ran in. We now need more reviews from you on the latest shoes.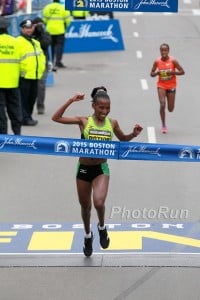 LRC 9 Takeaways From The 2015 Boston Marathon – Desi And Ritz Lead Late, One Of Meb's Gutsiest Races Ever, Teg Doesn't Like The Marathon + America's Next Great Marathon Star? (updated) It was a tremendous foot race in Boston with some American drama before Caroline Rotich pulled the huge upset and Desisa showed he is boss.
Top Results  Desi 4th, Shalane 9. Ritz 7, Meb 8th
Caroline Rotich Outkicks Dibaba, Desisa Is Too Good, As Desi, Ritz, And Meb Lead For Much Of Race NYTimes recap.

Boston On The Boards:
MB: Official 2015 Boston Marathon Live Discussion Thread Read the live blow-by-blow recap.
LRC Fan Predictions Who Does The LetsRun Nation Think Will Emerge On Top?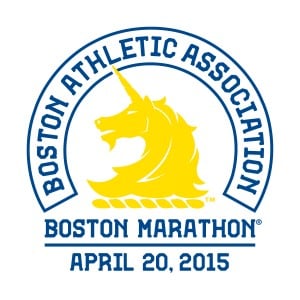 Full 2015 Boston Marathon Coverage
Huge Upset At Pepsi Relays In Oregon
Mary Cain Gets Beaten By Annie Leblanc 4:16.17 To 4:17.91 (discuss) Leblanc is an Oregon junior who did not make NCAAs indoors this year but has run 2:04 in the past. The importance of Cain's outdoor season only got even bigger. Ken Goe has article on the race here that has quotes from Leblanc. More Pepsi Relays and Mt. SAC below.
*MB: Annie LeBlanc does it again – Takes down Moser in 800 after beating Cain in 1500!!
*Annie Leblanc Stays Humble After Beating The Pros "I'm pretty sure she had been training hard before this race. It's really early for her, just like for Mary Cain. This doesn't show how good they are."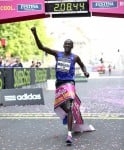 Kenneth Mungara took down Andres Espinosa's master's WR in the marathon, Ryan Hall lost another high school record to Webb, Kodiak, Alaska pop 6,423 has had 2 sub-8:50 2 milers, Jake Riley ran a tremendous race of an unspecified distance, and two reasons why you should never quit.