Results and video. A great way to kick off the pros at the Drake Relays. Many will return for the track mile on Saturday. The big distance matchup is Brenda Martinez vs Ajee Wilson at 800 on Friday.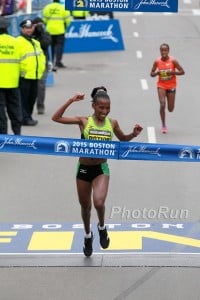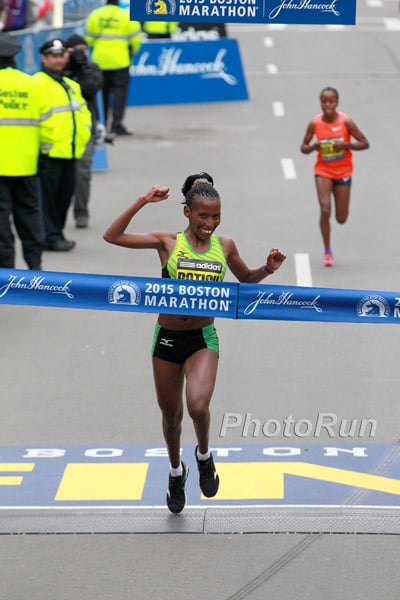 LRC 9 Takeaways From The 2015 Boston Marathon – Desi And Ritz Lead Late, One Of Meb's Gutsiest Races Ever, Teg Doesn't Like The Marathon + America's Next Great Marathon Star? (updated) It was a tremendous foot race in Boston with some American drama before Caroline Rotich pulled the huge upset and Desisa showed he is boss.
Top Results  Desi 4th, Shalane 9. Ritz 7, Meb 8th
Caroline Rotich Outkicks Dibaba, Desisa Is Too Good, As Desi, Ritz, And Meb Lead For Much Of Race NYTimes recap.

Boston On The Boards:
MB: Official 2015 Boston Marathon Live Discussion Thread Read the live blow-by-blow recap.
LRC Fan Predictions Who Does The LetsRun Nation Think Will Emerge On Top?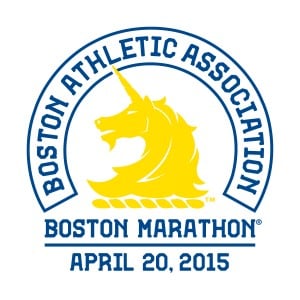 Full 2015 Boston Marathon Coverage
The Search For A Better Running Shoe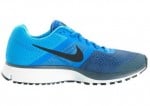 LRC The Most Popular Running Shoe On LetsRun.com Is … Not Made Anymore … The Nike Pegasus+ 30 Thousands of you filled out our detailed running shoe survey in the fall and more of you ran in the Nike Pegasus+30 than any other shoe. Only problem is all of you need to find a new shoe, help us out below: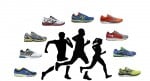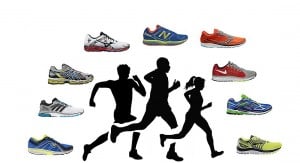 LRC The Improved LRC Running Shoe Survey Is Back – Three Minutes To A Better Running Shoe The running shoe buying process sucks and we want to improve it with data. We took your reviews from the fall, made a running shoe beta site, and have improved our survey to ask you what shoe your previously ran in. We now need more reviews from you on the latest shoes.
Non-Boston Marathon Stuff
Eugene 2021!
LRC Analysis: Eugene Worlds 2021: Details And Three Quick Takes – USATF Thriving Under "Old School" Way Of Doing Business In a special vote, the IAAF decided to bypass the normal bidding process to give the 2021 championships to TrackTown USA. We break it down.
Not Everyone Is Happy: Gothenburg Says Eugene Bid For 2021 Worlds Was "Unfair" Gothenburg wanted 2021 to celebrate the 400th anniversary of their city.
European Athletics Head Svein Arne Hansen Congratulates Vinny But Says, "This type of decision would just not happen within European Athletics as we have a comprehensive bidding process that all candidates must follow."
MB: Eugene Awarded World Champs in 2021!
15 Minutes Of Fame – 51 Seconds Of Fame (Shame?)
Want a Better Running Shoe?
Beta Better Running Shoe Site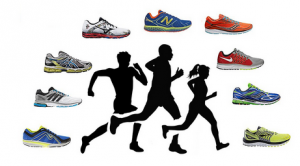 It's Time to Change How We Find Running Shoes