Nick Willis & Andrew Wheating Impress At NZ Champs *Results
Spice Up Your Winter – Photo Of The Year Contest
LRC The Story Behind The Alaskan Flip-Off: The 2013 LRC Photo Of The Year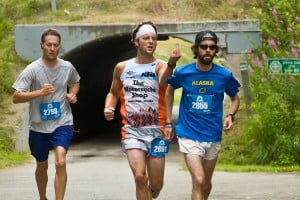 LRC What's Your 2014 Running Photo Of The Year? Have you taken a photo or seen a photo that could be the running photo of the year (2014 until now)*. Submit or tweet your entries to us. Winner and/or person who tells us of winner wins $100.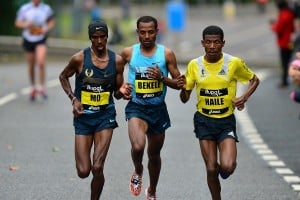 Stand Up And Be Counted – Take 30 Seconds To Send A Tweet, Share On Facebook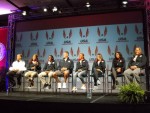 At the USATF annual meeting, people went to great lengths to try to not give the membership a voice. The USATF Board this weekend has the momentous to restore confidence in the organization. Do they care at all what the members think or are they going to justify a decision based on erroneous information? *Discuss Here
Huge US Road Weekend – US 15k @ 8:24am ET Sat. (USATF.tv) *United Airlines NYC Half @ 7am ET Sun. (ESPN3) *LA Marathon / USATF Champs @ 9:45am ET Sun. (USATF.tv)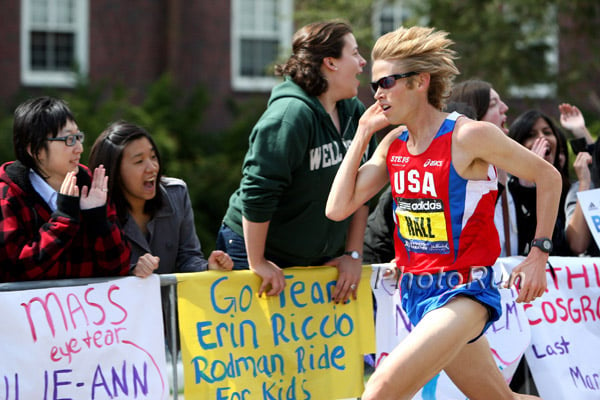 LRC In Defense Of Ryan Hall: The Moses Mosop Connection How Kenyan 2:03:06 man Moses Mosop proves Ryan Hall's self-coaching wasn't a mistake and why there is hope for the US's fastest marathoner to get back on top.
LRC Ryan & Sara Hall Tackle The LA Marathon; Meb, Ritz & Huddle At The NYC Half; Plus The U.S. 15K Champs With True, Vail And The US Women's XC Team One of the busiest racing weekends of the year sees Ben True go for a three-peat at the 15K Champs while USA XC champ Laura Thweatt leads the women's field. In NYC, Molly Huddle faces Desiree Linden plus Sally Kipyego; Meb, Ritz and Teg take on Stephen Sambu and Juan Luis Barrios. Plus Jared Ward and the Halls run USA Marathon Champs as part of the LA Marathon on Sunday.
International Distance News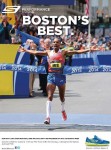 The classy Julia Lucas hung them up in style, Nick Willis won the Kiwi champs and so did Andrew Wheating. We've got some great 1,500 action from Euros, a tweet of the week, a video of the week and airbrushed logos.
More Weekend Distance Action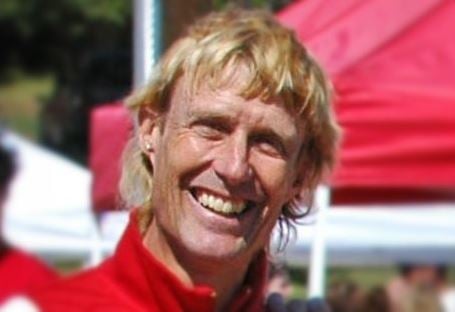 LRC Remembering LRCer Van Townsend The running world lost one of its bright lights this week with the death of Van Townsend.
*MB: RIP Van Townsend: Share Your Respects Here
Ben True Looking To Defend His US 15K Title On Saturday At The Gate River Run In Florida True will face USATF Running Circuit champ Christo Landry, Ryan Vail, Donn Cabral, Luke Puskedra and others. Women's field includes Amy Hastings, Laura Thweatt, Jen Rhines, Mattie Suver, Alexi Pappas, Neely Gracey.
Local Elite Athletes To Compete Against The World's Best At The 2015 United Airlines NYC Half On Sunday, March 15 Brendan Martin, Abiyot Endale and Megan Hogan are some of the top New Yorkers in the field.
Update On Sierra Leone Sprinter In UK (If You Missed This, Check Saturday's Homepage)
Boston Bombing Trial Updates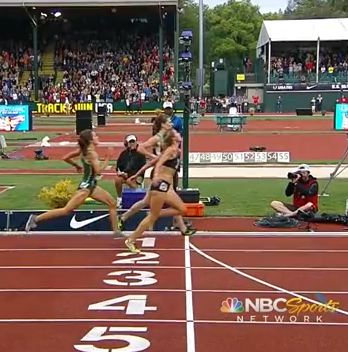 Recommended Read: Julia Lucas Blogs About The 2012 Olympic Trials 5,000 And Her Retirement From Professional Track And Field "And so, as I emerge from a career that ended not as I would have liked, disappointed with what could have been and almost was, I still look to running. … A race is just a race, but running can be anything."
*MB: Julia Lucas wrote an article about losing out in the 2012 Olympic Trials 5,000
*LRC Archives: The Women's 5,000 Final – The Olympic Trials At Its Absolute Best
*"It Should Be Mathematical: One Couple, Two Dreams, .04 Seconds" Popular piece by Michael Heald.
*Official Julia Lucas Appreciation Thread!!!
LRC Editorial #weareusatf #dotherightthing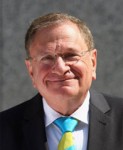 Next week, the USATF Board has the opportunity to do the right thing and honor the wishes of 85% of USATF delegates and nominate Bob Hersh to the IAAF Council. The track and field community that the Board is supposed to serve could not have made it more clear - Bob Hersh, not Stephanie Hightower, should be the USA nominee to the IAAF Council.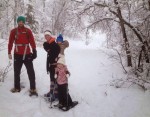 Nate Houle had it all: a beautiful wife, wonderful son, and his dream job coaching track at his alma mater Southern Utah University (Cam Levins' school, Nate was Cam's teammate). Then, in the span of five months, he lost his job, and was diagnosed with a rare cancer. Rather than make Nate bitter, the cancer has given Nate a new appreciation for life and God's plan for him. That makes him our Runner of the Month.
Want a Better Running Shoe?
Beta Better Running Shoe Site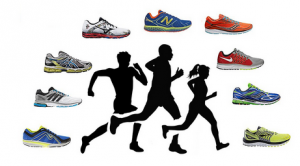 It's Time to Change How We Find Running Shoes