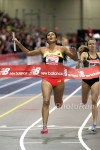 Our weekly update of the comings and goings in the running world.
Distance News: Was Sammy Wanjiru Murdered?
Marijuana – The Next Performance Enhancer?
Wall Street Journal Asks, "Do lots of ultramarathoners smoke weed? Marijuana Has Enormous Benefits – But Is It Ethical?"
*MB: WSJ-Ultra runners smoke hella weed
*MB: Is that a picture of Galen Rupp smoking weed on back cover of WSJ?
International Track Action
Bruce Jenner In Serious Car Crash, One Person Killed Jenner was at fault as he rear ended a car into oncoming traffic.
*Was Jenner Texting?
*MB: Bruce Jenner kills a woman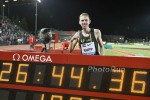 Galen Rupp has a virus and is cancelling the rest of his indoor season, including the 5,000 rematch vs. Cam Levins next week at Millrose.
Looking Ahead To May: 2015 World Relays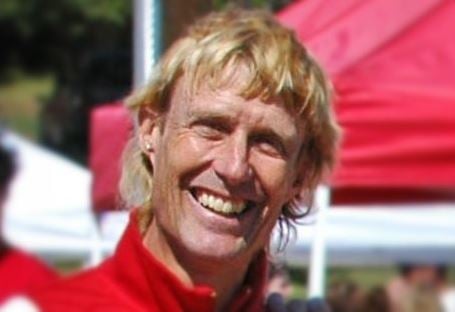 LRC Remembering LRCer Van Townsend The running world lost one of its bright lights this week with the death of Van Townsend.
*MB: RIP Van Townsend: Share Your Respects Here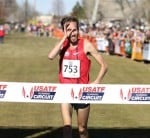 Nothing But Net: Chris Derrick For Three! Chris Derrick 3-peated as USA Champion in dominating fashion as Bobby Curtis was 2nd and Dathan Ritzenhein 3rd. Ben True, the guy who tried to stay with Derrick the longest, faded to 11th.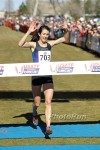 LRC Laura Thweatt Dominates At 2015 USA Cross-Country Championships updated The CU alum won her first major US title in convincing fashion before the home crowd. Mattie Suver 2nd, 40-year-old Jen Rhines 3rd.
RRW: Derrick, Thweatt Dominate USA XC Utah high schooler Conner Mantz and University of Colorado's Kaitlyn Benner won the junior races.
International XC / Road News
---
Good Read: Spikes Talks To Max King About How He Manages To Excel At Everything From The Steeple To Ultra-Marathons King: "My take on it is running is running. It is all the same mechanics. There is something to be said for focusing on one event and being really good at it, but for me I would just burn out."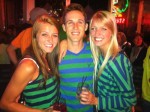 Sunday was the best and worst of times for many top runners. Reaction from the likes of Usain Bolt, Shalane Flanagan, Andrew Wheating, Kyle Merber, Trevor Dunbar, Riley Masters, LaShawn Merritt, Heather Kampf, Nick Symmonds, Tom Farrell, Brianna Rollins and more.
Want a Better Running Shoe?
Beta Better Running Shoe Site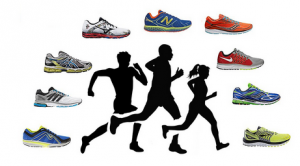 It's Time to Change How We Find Running Shoes