T&F's New Kiwi Star?
LRC Q&A Zane Robertson Discusses His 59:47 Shocker, His 10,000 Plans And Why He Knew Hayle Lemi Was Going To Win Dubai LRC caught up with Robertson, who's got big plans for 2015, on Thursday morning after his spectacular half marathon debut in Japan.
*MB: Mo, Galen are you ready? Zane Robertson's got big 10,000 plans: "I would really like to challenge for a gold medal."
*Robertson: "I said to Koech in Swahili, let's go man, sub-60 is possible."
---
Mutaz Essa Barshim Becomes 8th Man To Jump 2.40m In Banska Bystrica His outdoor PR is 2.43m.
---
Video Of The Week: Watch 38-Year-Old Kim Collins Run 6.48 WL From Last Weekend
---
Sub-2 Hour Project Holds Its 1st Meeting – Haile G/Jos Hermens Attend
News From Africa
Looking Ahead
London 2012 Olympic Park Updates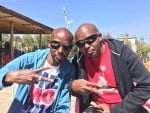 Zane Robertson and Ryan Hall are way more similar than you thought, Alberto Salazar is track's Bill Belichick, Will Claye is not Canadian but good for the sport, the Russians are really good at doping, plus the tweet of the week, fast races on a flat track and more.
LRC Wayback Machine: Interview From Ryan Hall Before His Senior Year Of High School He talks about doing 20 milers and 10-mile tempos.
Today's Top Distance News
Next Weekend: Stacked Fields For Wanamaker Mile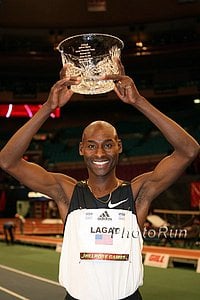 2015 Wanamaker Mile: Bernard Lagat Will Go For 9th Title Against Past Champions Will Leer And Matt Centrowitz; Mary Cain Will Defend Against Shannon Rowbury Lagat will also face Nick Willis, Leo Manzano, Edward Cheserek, Lawi Lalang and more. *Discuss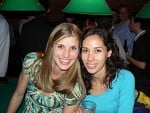 Steve and Sara Slattery are hosting the party and want runners, non-runners, and LRCers to be there.
Want a Better Running Shoe?
Beta Better Running Shoe Site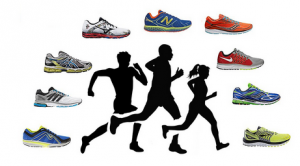 It's Time to Change How We Find Running Shoes