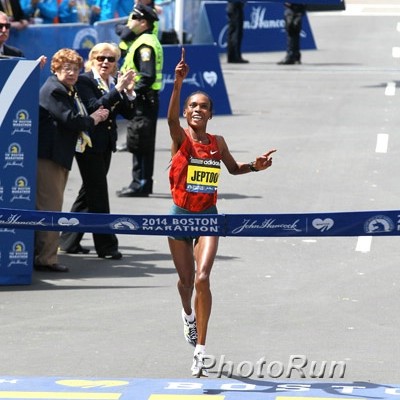 ---
Rita Jeptoo Gets 2-Year Drug Ban, Will Lose $500,000 WMM Bonus Her ban will go through the 2015 World Championships and 2016 Olympics.
*MB: Justice: Rita Jeptoo gets 2 year ban from Atheltics Kenya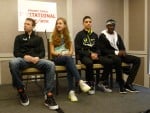 Press Conference LRC Press Conference Wisdom: Gags says the DMR WR is going down, Galen Rupp's double is off, Mary Cain isn't a 1500/5000 runner (for now) and more At the presser today where Matt Centrowitz stole the show with a slew of great jokes, we learned A LOT including why Galen Rupp and Mary Cain have switched events, that for Mary Cain running is #1 and school #2, that Bernard Lagat is in shape and more.
*MB: Galen Rupp's double is off- Rupp will run 2 mile only at Armory. Lots of info from press conference.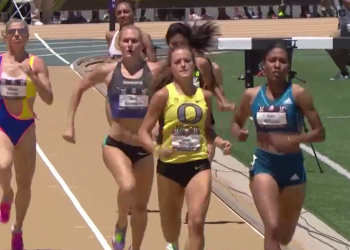 LRC Armory Track Invite Preview: A Loaded Women's 800, Galen Rupp 2 Mile & A DMR World Record Attempt
*MB: Armory Track Invite: USA Men's DMR WR Attempt, Wilson v Cain v Roesler @800, Rupp Double- 2 Mile WR Attempt Off
Weekend Action Gets Started Early In Germany
Six World-Leading Marks Highlight Thursday Night PSD Bank Meeting In Dusseldorf Nixson Chepseba won the 3,000 in 7:44.72 over Paul Kipsiele Koech, Poland's Adam Kszczot won the 800 in 1:46.48 over countryman Marcin Lewandowski (1:46.74), German Arne Gabius won the 5,000m in an indoor NR of 13:27.53, and Switzerland's Selina Buchel won the 800m in 2:01.87. In the 1,500, Bethwel Birgen won in 3:40.58 while Silas Kiplagat was last in 3:49.97. *Full Results
*Kszczot Will Try And Become The First In Almost 50-Years To Win Three Consecutive Euro Indoor 800 Titles The 2015 championships are in Prague March 6-8.
Kenyan Updates: Another 8 Drug Bans
Other Elite Distance News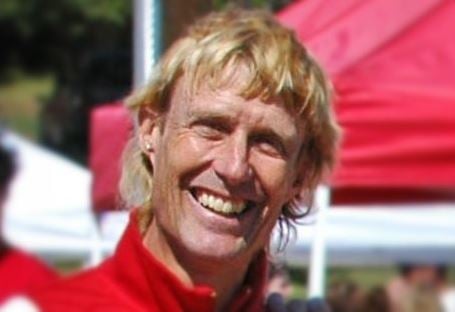 LRC Remembering LRCer Van Townsend The running world lost one of its bright lights this week with the death of Van Townsend.
*MB: RIP Van Townsend: Share Your Respects Here
Friday's Random But Interesting
Upcoming Action
Doping News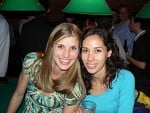 Steve and Sara Slattery are hosting the party and want runners, non-runners, and LRCers to be there.
Want a Better Running Shoe?
Beta Better Running Shoe Site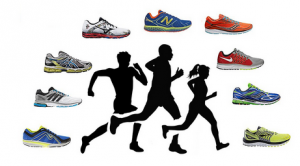 It's Time to Change How We Find Running Shoes