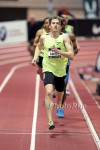 Loxsom ran 1:15:58 to become the new American record holder at 600m and get the Brooks Beasts TC its first AR.
*Discuss: American 600m Record Broken
Interesting Reads
LRC Haile G's Classic Video Call Of Epic Women's Finish In Dubai: " Yes, yes, yes, yes. Go, go go, go, go. … Win for Ethiopia!!!! Wonderful!! Thank you!" The Great One may have a future in broadcasting. Plus HD video from men's race.
Haile Gebrselassie Says Paul Tergat Was A "Perfect Athlete" And He Only Didn't Win Gold Because He Wasn't "Lucky"
*Kid Mistakes Haile For Shoe Store Employee – Asks If They Have Size 6 Trainers
*

MB:

 Class act – Haile G: "Paul (Tergat) was a perfect athlete. … Both of us should have won the gold in Sydney."
Pablo Solares, Who Ran 3:56 Last Week, Isn't A Full-Time Runner – He Just Started A Full-Time Job With Merrill Lynch And Also Is A Professional Painter Frustrated with injuries, he started to move on last year but wanted to put a 2016 World Indoor qualifier before his job started at Merrill Lynch. He's got commissions to do two murals for Oregon State University. "It's good to stay busy."
2012 LJ Champ Greg Rutherford Carries Injured Deer Two Miles To Get Help He found the deer while walking his dogs.
A Look At Why The Men's High Jump Might Currently Be The Greatest Event In Track Some are calling it "The Greatest Show on Earth."
We Won't Miss Him
Russian Athletics Head Coach Valentin Maslakov Resigns After Doping Infringements The 70-year-old had been head coach since 2007.
Random US News
News From Kenya
GB Women: Everything You Didn't Want To Know About Women's Periods
LRC Three Thoughts On 2015 Boston Elite Field: Who Has A Better Shot At Victory – Meb Or Shalane? How Does It Compare To London? Could We Have A "Wild Card" Winner? 10 sub-2:07 guys and six sub-2:22 women will battle it out for glory. Which American has the easier path to victory? Meb or Shalane?
*Quotes From Wilson Chebet, Patrick Makau And Joyce Chepkirui
*Lusapho April Hoping To Become The First South African To Win The Boston Marathon The 2:08:32 man was a disappointing 15th last year.
*Press Release: John Hancock Announces 2015 Elite Field
*RRW: Meb Keflezighi To Face Patrick Makau, Lelisa Desisa At 2015 Boston Marathon
*MB: 2015 Boston international field announced – Meb will have his hands full with 5 sub 2:05, 10 sub 2:07 guys!!!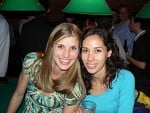 Steve and Sara Slattery are hosting the party and want runners, non-runners, and LRCers to be there.
Upcoming Action
Doping News
Updates On Pair Of Welsh Athletes Who Got Reduced Drug Bans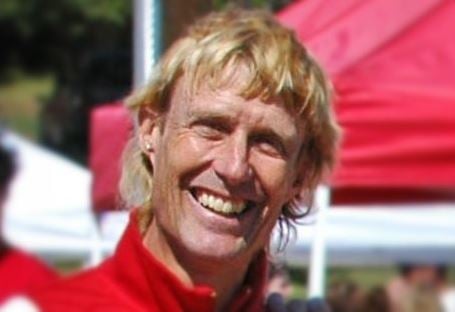 LRC Remembering LRCer Van Townsend The running world lost one of its bright lights this week with the death of Van Townsend.
*MB: RIP Van Townsend: Share Your Respects Here