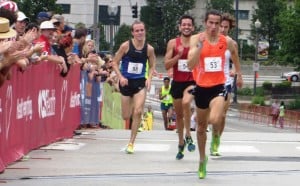 LRC Diego Estrada (60:51!) And Kim Conley (69:44) Very Impressive, Win 2015 USA Half Marathon Championships Estrada dominated the race by almost a minute in 60:51 (7th-fastest US performance ever) as Jared Ward was 2nd, Meb 4th. Conley won by just over 30 seconds in 69:44 (she's now #8 on US list) over Brianne Nelson & Janet Bawcom. Recap, analysis, results.
*RRW Article
Arizona: Americans Amy Hastings (1:12:04 FTW) And Ryan Hall (104:16 2nd) Make Less-Pressured Debuts
US Track: Oregon Project Cleans Up At UW Preview
2015 UW Indoor Preview Results: Shannon Rowbury (2:40.25 / 4:27.86) Beats Teammates Jordan Hasay, Treniere Moser In Both The 1,000 And Mile; Matt Centrowitz Wins 1,000/Mile Double Over Evan Jager And Cam Levins Stanford's Elise Cranny was 4th in the 1,000 (2:42.39). In other action Mary Cain was 4th in the 600 (1:30.03) and then won the 800 (2:07.21), German Fernandez was 2nd in the 3,000 (8:04.59). Pros Andy Bayer, Phoebe Wright, Geena Lara also competed.
*Stanford Article On Sean McGorty's Sub-4 Mile And Elise Cranny's Impressive 1,000
*USTFCCCA Weekend NCAA Highlights Collegiate leads for Oklahoma State's John Teeters in the 60 (6.54), Texas A&M's Shavez Hart (20.76 in the 200), Oregon's Jasmine Todd (7.15 60m), NCAA indoor 200 champ Dezerea Bryant (23.12 in the 200). Video Highlight: Purdue vs. Indiana women's dual came down to a photo finish in the 4 x 8 with Purdue getting the win by .001.
*MSU Open: Cristian Soratos Runs Altitude Converted 3:56.87 Mile (4:05.18)
*Texas Posts Nation-Leading Marks In Opener In Sprints And Throws
Important News From Africa
Doping News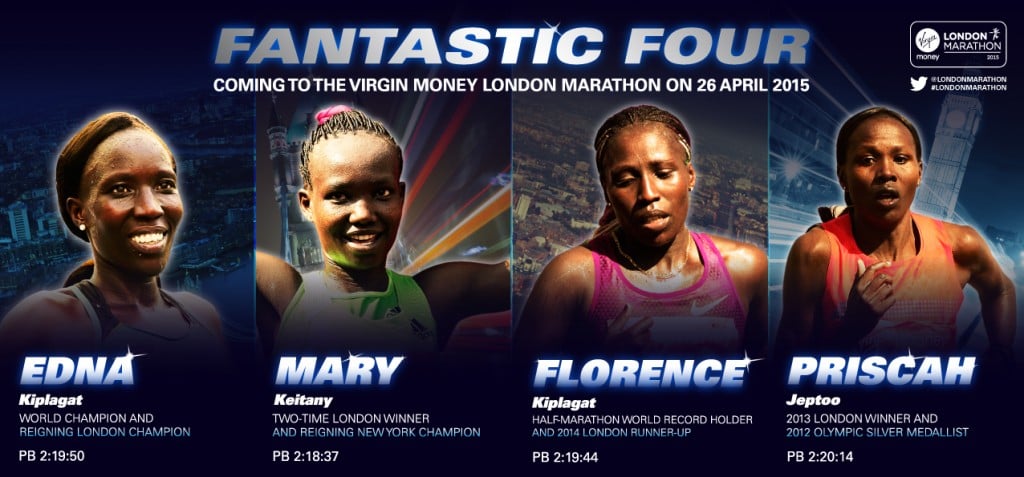 LRC Four Thoughts On The 2015 Women's Race Which Features The "Fantastic Four" From Kenya Nothing in our beloved sport can equal the 2015 men's London field but the women's equal is pretty special with 3 former champs in Mary Keitany (2:18:37), Edna Kiplagat (2:19:50 PR), and Priscah Jeptoo (2:20:14 PR) plus the fastest half runner in history – Florence Kiplagat.  We break it down for you.
*Paula Radcliffe is running, but will announce on January 30th is she's in elite race or not Amazingly, Radcliffe hasn't raced London since 2005.
*Press Release From London Organizers
*RRW: London Marathon Women's Field Does Not Disappoint
*LRC Archives From Last Week: Is The Men's Field The Greatest Ever?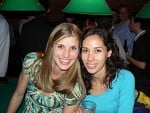 Steve and Sara Slattery are hosting the party and want runners, non-runners, and LRCers to be there.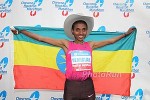 Ethiopians Yebrgual Arage (2:23:23) and Birhanu Gedefa (2:08:03) got the wins as American Kellyn Taylor (2:28:40) had a nice debut and Aaron Braun (2:12:54) was the top American man.
On The Boards: Also at Houston - Aaron Braun 2:12:54; Kellyn Taylor 2:28:40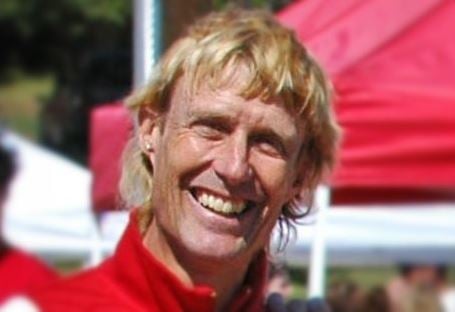 LRC Remembering LRCer Van Townsend The running world lost one of its bright lights this week with the death of Van Townsend.
*MB: RIP Van Townsend: Share Your Respects Here
2016 Olympic Prices Are Announced
4 Random Articles That Make The Cut
Want a Better Running Shoe?
Beta Better Running Shoe Site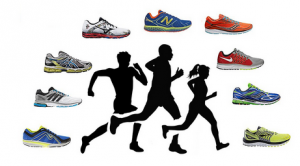 It's Time to Change How We Find Running Shoes