Ritz, Meb, Desi And Shalane Are Racing The 2015 Boston Marathon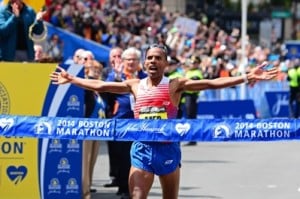 LRC Four Thoughts On The 2015 Boston Marathon U.S. Elite Fields The BAA released the names of the leading Americans for its 2015 race and we break it down for you. Ritz will race Boston for the first time in his career.
*MB: Boston Marathon U.S. Elites Announced
*Ritz: "(My) career is not complete" Without Boston
*RRW: Meb Keflezighi, Shalane Flanagan Lead U.S. Elite Entries For 2015 Boston Marathon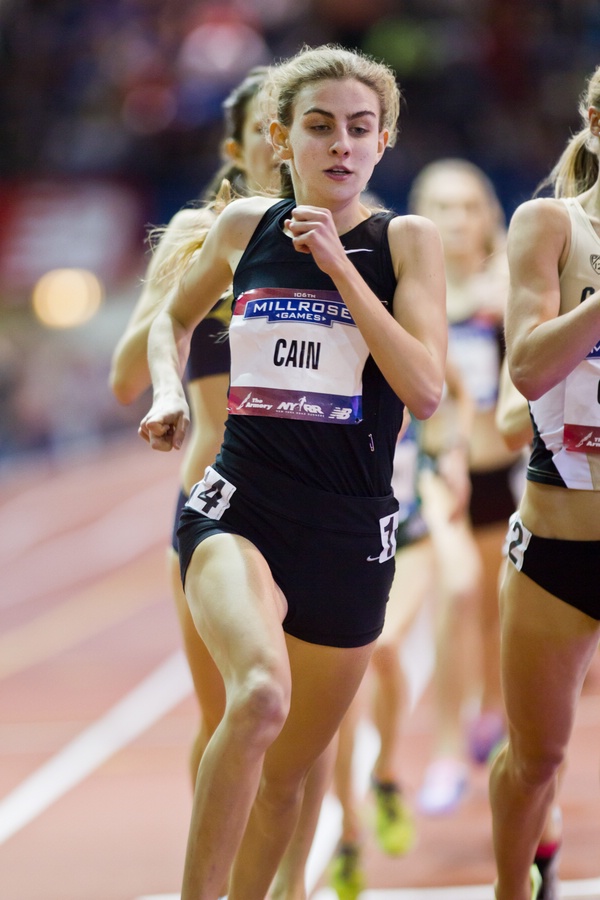 Upcoming Track Action In The USA: January 31 In NYC: Mary Cain, Abbey D, Marielle Hall, Jordan Hasay And Buze Diriba To Race Women's 2-Mile At Armory; Galen Rupp And Cam Levins In Men's Race
Feb. 7 In Boston: 40-Year-Old Bernard Lagat Will Race In Boston For First Time Since 2010 At New Balance Indoor Grand Prix, Meet Will Also Be Meseret Defar's 1st Since Giving Birth In June
Garrett Heath Wins Again, Dathan Ritzenhein Gets 3rd In Front Of Asbel Kiprop, Chris Derrick Wins 8k As USA Takes 6 Of Top 10
(updated with IAAF recap)
*MB: Live Great Edinburgh Discussion
*Men's 4k:  Garrett Heath Wins Again Reigning World XC champ Japhet Korir was 2nd, Ritz third and Asbel Kiprop 4th.
*Men's 8k: Derrick Wins Again (Results/Photos) Derrick was followed by Stanford teammate Jacob Riley as Team USA dominated.
*Women: Emilia Gorecka Wins Women's Race At 2015 Great Edinburgh XC Brianne Nelson was the top American in 4th.
*Jrs: Americans Makena Morley And Anna Rohrer Go 1-2 In the boys race, American Cerake Geberkidane was 2nd as Team USA went 2-6.
*Some Great Photos From Great Edinburgh XC
Kenyan Anti-Doping Tries To Step It Up
---
MB: Robby Andrews leaves NJ/NY Track Club – Returns To Guidance of Jason Vigilante Andrews, who beat Andrew Wheating for an NCAA title as a frosh, is looking for success as a pro.
Sad News
Stephen Kiprotich's 19-Month-Old "Olympic" Daughter Has Died – More Than A Thousand Attend The Funeral Little Elizabeth was conceived right after Stephen returned from the Olympics and born 10 months later. She died of "breathing problems."
News From Kenya
AK Clarifies Allegations Of Deducting Money From Bahamas Relays Squad They paid alternates, kept $26,000 in reserves and paid officials $1,000 each ($9,000 total).
Great Edinburgh Pre-Race News
More Distance News: US Half Champs Next Weekend
Elite Fields Released For 2015 Chevron Houston Marathon On January 18th: Bazu Worku Looks To Three-Peat The 2:05:25 man will face Debeb Tolossa and Aaron Braun. The women's race is led by 2:25:39 runner Fatuma Sado, who faces Biruktait Degefa (2:26:22) and Serena Burla. The half will once again be the US Half Marathon Championships and features Meb Keflezighi, Josphat Boit, Matt Llano, Janet Bawcom, Sara Hall, Kim Conley and Becky Wade.
Q&A With 2:35 Marathoner Polina Carlson, Who Recently Signed With Brooks Carlson was a tennis player until sophomore year of college and only started running when her tennis coach suggested it.
Zelle, Runners World's New All-Woman Site, Answers The Question: "Is It OK To Have Sex The Night Before A Big Race?" Guys dating a female runner, you'll be happy to know the overall consensus seemed to be it's okay.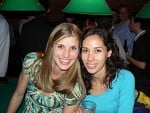 Steve and Sara Slattery are hosting the party and want runners, non-runners, and LRCers to be there.
Want a Better Running Shoe?
Beta Better Running Shoe Site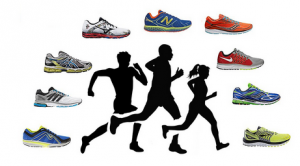 It's Time to Change How We Find Running Shoes