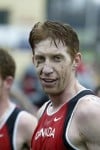 What are the Olympic chances of Grant Fisher and Anna Rohrer? How will Kenenisa Bekele do in his marathon in Dubai next month. Plus Club Nats XC, European XC, Kevin Sullivan moving to the marathon, Stephanie Hightower making the wrong news off the track, and LRC on the BBC.
EPO Marathoners In The News
Olympic Stuff: 2016 Track Schedule Released
'Thon #3 For Bekele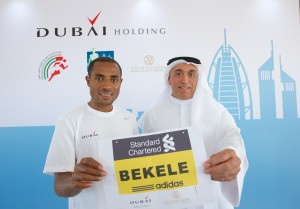 Kenenisa Bekele's Third Marathon Will Be In Dubai On January 23rd; Now Being Coached By Renato Canova Bekele said that he learned a lot from his disappointing race in Chicago and that things have gone well since then. Canova has taken over his training and is with him in Ethiopia.
*MB: RENATO CANOVA is Bekele's new coach!
*Bekele On The Possibility Of The Sub-2-Hour Marathon "I don't think human beings can do that, but maybe a new generation in the future … maybe in 10 years."
American Stars Getting Good Pub
Administrative News
The Triple Jump Might Be Safe, But Not The 10K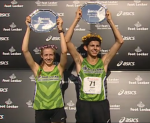 LRC Grant Fisher & Anna Rohrer Become Legends, Win Second Titles One pushed hard throughout, one waited until the final 800, but both were utterly dominant in earning their historic second wins. Where do they stack up in terms of all-time greats?
Foot Locker On The Boards:
*Official 2014 Foot Locker Live Discussion Thread
*Make your predicitions now, When does Grant Fisher break 4:00 and how close to Webb's 3:53 does he get?
*Footlocker Nationals!! WEST Team, What happened?
*Fisher=Centro, Maton=Rupp 
*Five reasons why I hope Grant Fischer doesn't win footlocker.
MB: WSJ Does Profile of Bill Aris – Call Him 'The Lombardi' of Teen Running
 (Updated 252 Photos)
Foot Locker Photo Gallery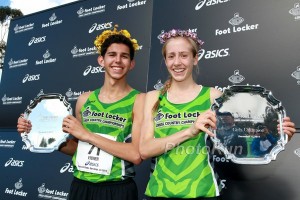 2014 Wasn't An "Off Year" For Doping
What Happened To Foot Locker Legend Kenny Cormier?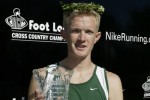 LRC 10 Years Later: Finding Kenny Cormier 10 years ago, Kenny Cormier was atop the running world. Three years later,he was completely out of the sport. Here's his story.
Week That Was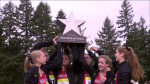 LRC WTW: Double Wins For Bill Aris, Sarah Disanza Rocks It, Jeff Eggleston Goes For It, Paula Radcliffe Improves, And More We recap the week that was and talk about Sarah Disanza rocking it, Jeff Eggleston going for it, Paula Radcliffe improving, Patrick Makau returning and investigate whether Bill Aris is the greatest high school coach ever?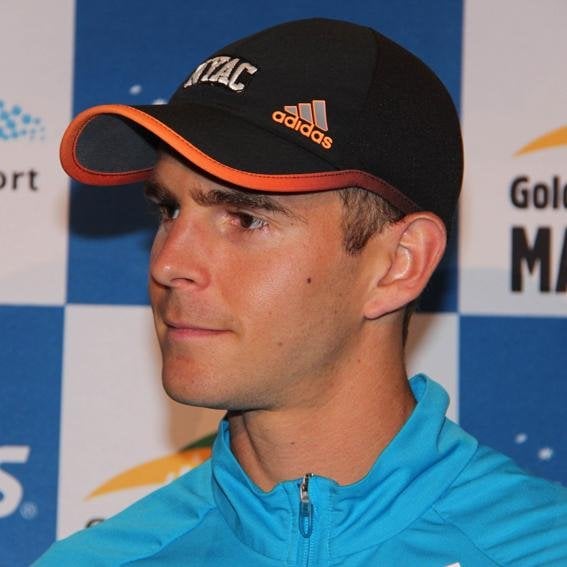 Q&A With 2:10 American Jeffrey Eggleston
*MB: Who says Americans don't go for it? Jeffrey Eggleston sure did. 2:10 marathoner went out in 63 at Fukuoka last weekend!!
The Latest Doping Scandal News / You Know It's A Huge Story When BBC World Is Talking About LetsRun.com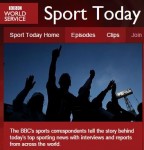 LRC BBC World Wants To Know Why IAAF General Secretary Nick Davies Wrote A Passionate Letter To LetsRun.com Instead Of Issuing A More Traditional Statement LRC co-founder Weldon Johnson gives his thoughts. Bad reporting or not, maybe the names should come out.
IAAF / Russian Doping Scandal News Continues
We Wish This Wasn't True
Actor Who Plays Louie Zamperini In "Unbroken" Admits He's Never Run A 5k He also admits to taking "a little bit of artistic license" and inventing Zamperini's "finishing style."
Confused By The Latest Doping Scandal? Get Caught Up Here
Airing The Sport's Dirty Laundry
Want a Better Running Shoe?
Beta Better Running Shoe Site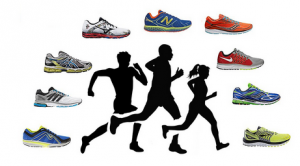 It's Time to Change How We Find Running Shoes