The Most Accomplished Track/XC Distance Runner In History Makes His Marathon Debut Tmw! *Stay Up Late & Watch It Live (Race Starts 2:45am ET/11:45pm Sat. Night West Coast) *Elite Field *Results *Key Stats *Video preview
MB: Official 2014 Paris Marathon Live Discussion Thread – Kenenisa Bekele Makes His 26.2 Debut
Recommended Read: Kenenisa Bekele's Marathon Debut Gets 1,264 Words Of Coverage In NY Times A great piece which also talks about Farah's debut in London. Bekele's agent Jos Hermens has some pointed words for Bekele: "He has to get his act together, and stay motivated and forget about business and run for five or six years."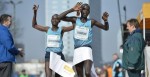 This week we give Galen Rupp fans reason to believe a victory over Bernard Lagat at 5,000 is possible, are amazed that even Kenyan phenoms are sometimes embarrassed to run, wonder why Kenya rules Ethiopia in quantity but not quality, and go crazy with our quotes of the week.
News From Kenya
Sprint/Jump News
More In Our World Half Special Section:

Prague Half Marathon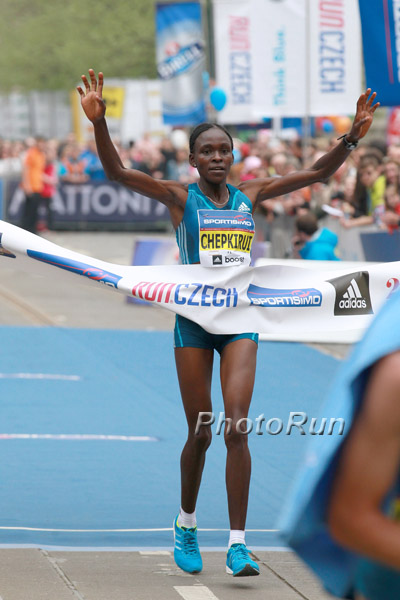 RRW: Joyce Chepkirui Becomes 18th Woman To Break 67:00 (Runs 66:19) – Peter Kirui PRs at 59:22 To Win Joyce Chepkirui dominated from the start whereas Kirui took his time warming up before winning a race where 3 men broke 60:00.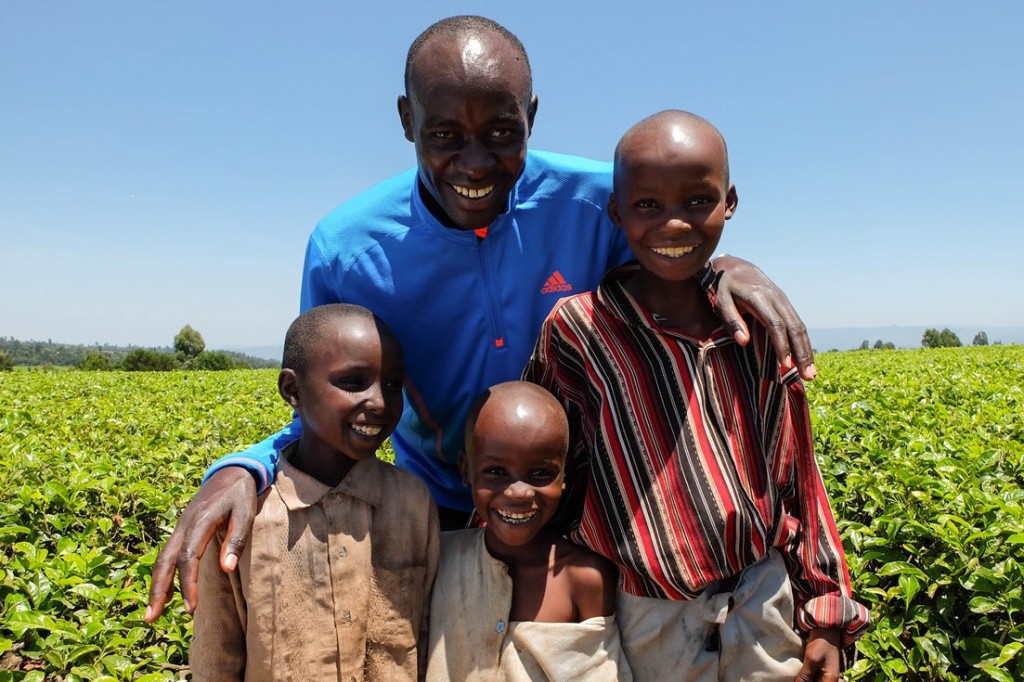 Pre-Race: Recommended Read: Peter Kirui, who paced Patrick Makau to a World Record while sleeping on the floor, now hopes to set the World Record himself now Kirui seemed on the cusp of greatness after his 2012 NYC Half win but saw his training derailed while studying for the Kenyan Police force. That is now over and he's just set a PB.
#USATFIncompetence #40daysandcounting
This Weekend's Pro Action
More On Ostapchuk Doping Case
NCAA Stuff: Outdoor Gets Going With First Stanford Meet This Weekend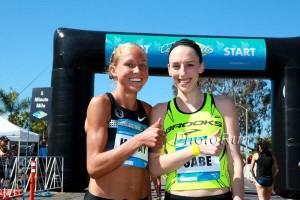 LRC Dejen Gebremskel And Julia Bleasdale Win 2014 Carlsbad 5,000 – Bernard Lagat Sets New American Record Of 13:19 Gebremeskel turned the tables on Lagat from World Indoors but Lagat left with a nice consolation prize. In the women's race, no one came close to Bleasdale, who became the first non-African born winner since 2002. Brenda Martinez was the top American – not Jordan Hasay or Gabriele Grunewald.
*MB: Official 2014 Carlsbad Live Discussion Thread: Bleasdale & Gebremeskel Win – Lagat Gets American Record
*MB: Oh crap! Grunewald vs Hasay rematch at the Carlsbad 5k, who's gonna win?
Bizarre News
High School News
US News: USATF Too Big To Succeed?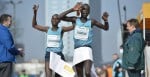 Komon was pretty spectacular and wanted even more - the World Record - as he went out with the wind in 13:39 (57:36 pace). LetsRun.com wind genius John Kellogg estimates the wind might have cost Komon around 17 seconds. *Results
*Ken Nakamura: List Of Fastest Half Marathon Debuts In History *Chronological List Of All Sub-60 Half Marathons In History