by: LetsRun.com
June 10, 2014
There is a street vault Wednesday in the Big Apple in Herald Square (W34th and Broadway) from 12:30-2:15pm with Olympic champ Jenn Suhr in advance of Saturday's adidas Grand Prix. It will be followed by a youth clinic with Mo Greene and Yohan Blake.
Details below. More adidas Grand Prix info here.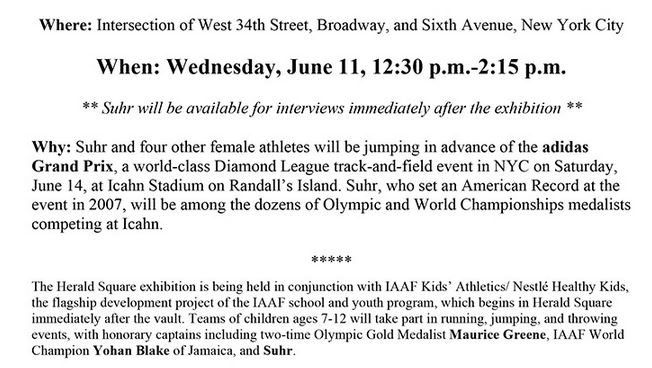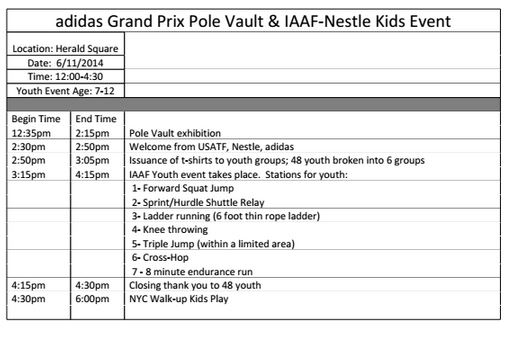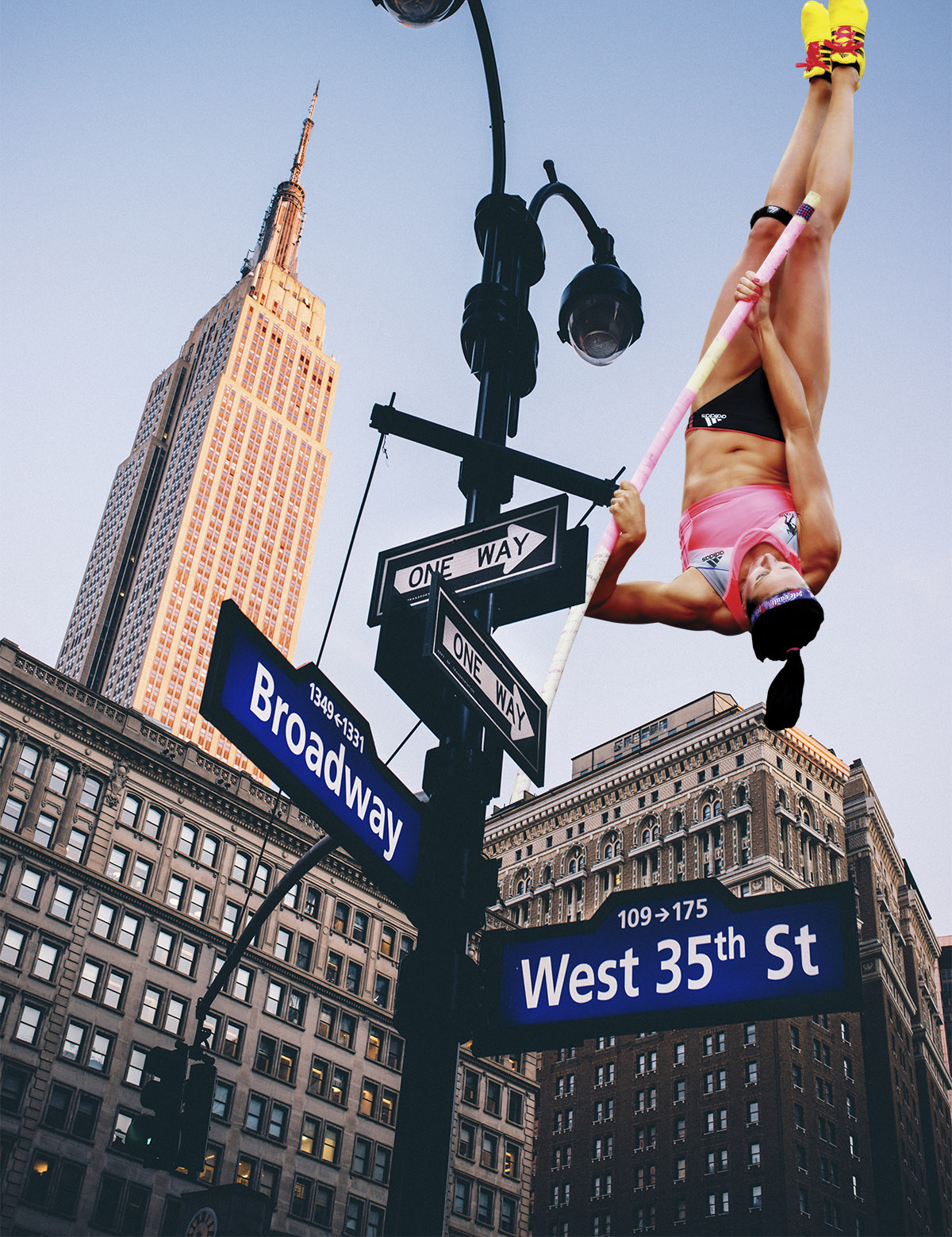 The adidas Grand Prix is an advertiser on LetsRun.com
---
Like LetsRun.com on Facebook!