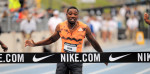 T

he 20-year-old Lyles

became the youngest man to win the U.S. 100-meter title since 

Sam Graddy

 in 1984.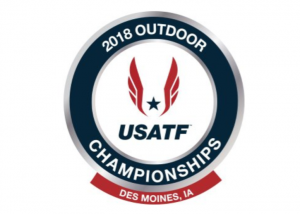 Des Moines, IA
June 21, 2018 to June 24, 2018
Outside Letsrun
"I didn't think that my first USATF championship was going to be a 100 gold medal. I always thought it would be the 200. So to come out here to win the 100, it made me very happy.
Photos
Race Results
Analysis
Event Recaps
Interviews
Event Previews
In The Past
Related Events