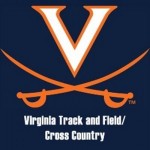 UVA and Mr. Maric still are refusing to provide proof that his initial ban was the result of an "unintentional" act as they claim.
*MB: UVA Coach Serving Doping Suspension
100 Days Until The 2016 US Olympic Trials Marathon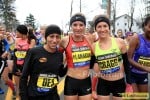 Ritz reveals he has yet to hit 100 mpw a single time in all 2015 while Desi says she's super-motivated to be an Olympian as she doesn't think she "really lived up to the label the last time around."
*MB: 100 Days To The Olympic Trials - We catch up with Desi, Ritz and Jared Ward.
Previous IAAF / Lamine Diack Updates
Change – Is There Hope For The Sport?
Injured? These Pros Tell You To Not Give Up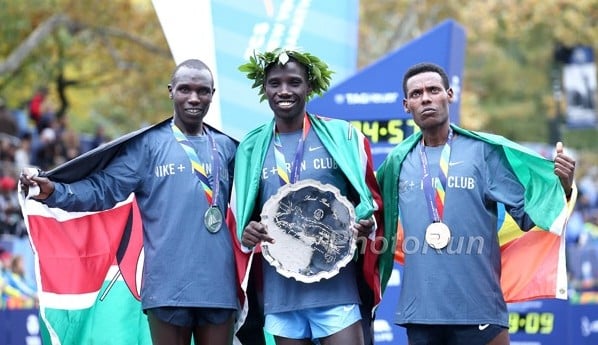 Highlight Video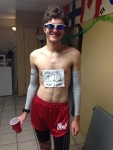 Guys, do you want attention from the ladies at Halloween next year? We've got the answer for you in this article. Inspired by this costume, we've started a 2015 LRC Halloween contest and will give out free T-shirts to the 3 best pics we get.
Running Science – Run Them Hills
Book Review – The Animal Keepers Is Certainly A Keeper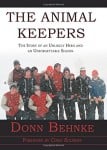 We highly recommend this book - hell, we call it "a triumph" - by Chris Solinsky's high school coach, Donn Behnke. Purchase here. 5 out 5 stars.
LetsRun.com NCAA Analysis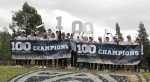 We also take a look at the Penn State women's upset at Big 10s, Thomas Curtin taking down Justyn Knight at ACCs and wonder whether the Foot Locker women's curse may come to an end this month?
Depressing News

MB: Former Columbia runner and American citizen Lisa Nemec (runs for Croatia) positive on doping control The former pretty good Ivy Leaguer has improved a ton post-collegiately from 16:31/34:19 to 2:25 in the marathon. Was it too good to be true?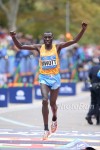 Full Recap LRC Stanley Biwott Blasts 28:35 Final 10K To Capture 2015 TCS NYC Marathon Title (Updated) He had to be sensational over the final 10k to beat back a strong, strong challenge from Mo Farah's #1 rival Geoffrey Kamworor. Meb finished 7th and Craig Leon 8th for the Americans.
Full Recap  LRC Mary Keitany Repeats As 2015 TCS NYC Marathon Champion As Laura Thweatt Runs 2:28:23 Debut Mary Keitany was back on top in NYC and is now tied atop the $500,000 Abbott WMM standings with one race to go. Sally Kipyego and Alana Hadley dropped out.

LRC A Look At Laura Thweatt's 2:28:23 Debut And Decision To Skip The US Olympic Marathon Trials We break down Thweatt's impressive debut and her decision so skip the Olympic Marathon Trials.
*MB: Thweatt won't run marathon trials because …