Fan Polls LRC Nation Says Colorado Women, Northern Arizona Men are Strong #1s, Colorado Men Will Lose First Pac 12 Title  We've tabulated your votes in our national and conference polls.
LRC Ivy League Special 2016 Heps / Ivy League Men's Cross Country Preview: Can Anyone Stop Penn From Winning Its First Title Since 1973? We spend nearly 2,500 words breaking down a men's conference cross country race with no ranked teams in it.  Why? It's the Heps baby.
LRC Preview Part II: What To Watch For At The Big 12, Big 10 And Ivy League Meets? The No. 9 Oklahoma State men will look to make it 9 straight Big 12 titles on Saturday, while the No. 18 OSU women will look to upset No. 12 Baylor and No. 15 Iowa State. At Big 10s on Sunday, the men's race is wide open with No. 14 Michigan battling No. 18 Wisconsin and No. 19 Indiana, but the highlight is a showdown between No. 6 Michigan and No. 9 Penn State in the women's race.
LRC Preview Part I: What To Watch For On Friday At The ACC, PAC-12, Big East, Big Sky, Mountain West And West Coast Meets? Conference action kicks off Friday with showdowns at PAC-12s (No. 2 Stanford men vs. No. 3 Oregon & No. 7 Colorado; No. 1 Colorado women vs. No. 2 Washington & No. 5 Oregon), ACCs (No. 6 Syracuse men, No. 3 NC State women), SECs (No. 5 Arkansas men vs. No. 11 Ole Miss) and the West Coast meet (No. 4 BYU men vs. No. 12 Portland). The Big East, Big Sky and Mountain West meets are all on Friday too.
More XC News
Etrain's Predictions ACC, PAC-12, BIG 10, IVY (HEPS), BIG 12, SEC, BIG EAST, MOUNTAIN WEST, WEST COAST
Edward Cheserek will make history if he wins Pac-12 title #4
*

MB:

Henry Rono and Steve Prefontaine only won 3 Pac-10 xc titles, who beat them?
Maurica Powell says Katie Rainsberger has a special mindset "What makes her different from other kids who've had a lot of success in high school is that she's not really super outcome oriented,"
The Power Of 4
Distance News
Week That Was
LRC WTW: Props To Notre Dame And Molly Seidel, A 51-Year Losing Streak Comes To An End, Is Mary Cain = Georgie Clarke?, And Shannon Rowbury Day In San Fran We drop down to highlight some DII conference action, talk about Mary Cain staying home, Molly Seidel staying in college, and of course drugs.
Rita Jeptoo's Officially Gets A 4-Year Ban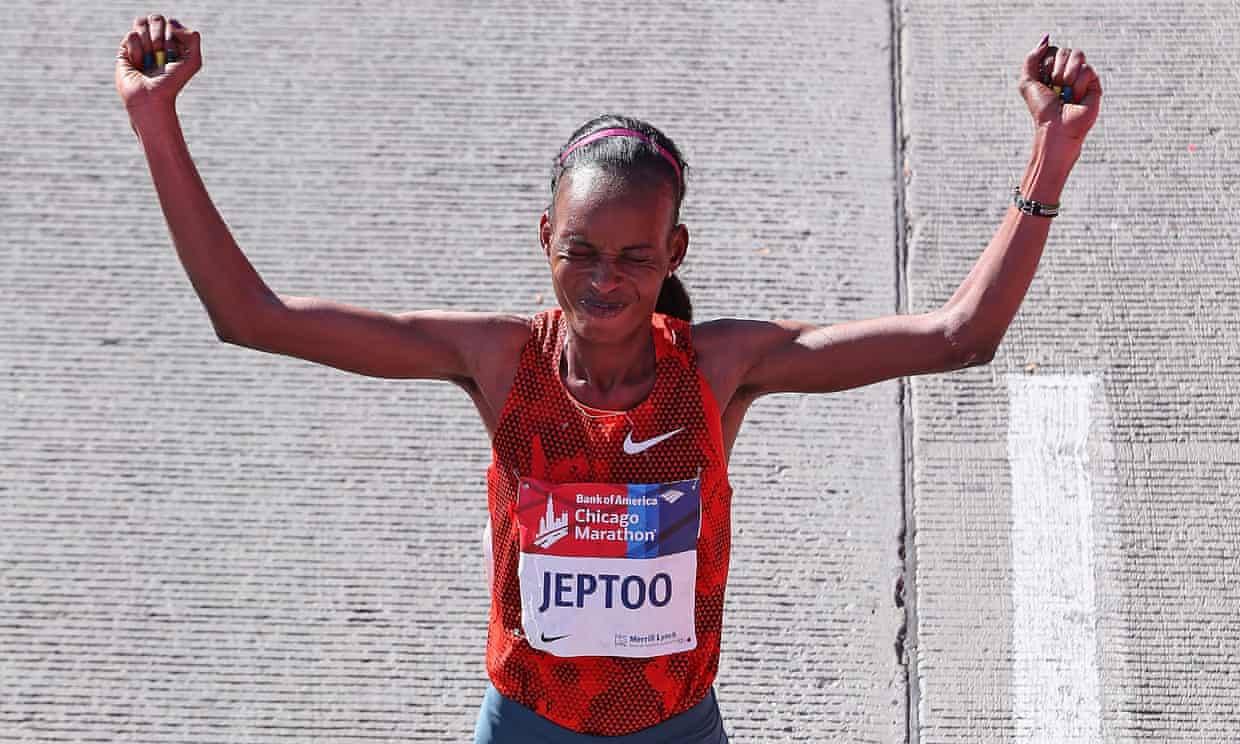 Good News: Rita Jeptoo's Doping Ban Is Extended To 4 Years; She'll Be 37 When Eligible To Return Jeptoo tested positive when there was only a 2-year minimum, but CAS said she qualified for the longer ban because of "aggravating circumstances … as it was obvious to the panel that the athlete used rEPO as part of a scheme or plan."
Trans-America Record Goes Down
Ultrarunner Pete Kostelnick Smashes Trans-American Record, Averaging 72 Miles A Day For 6 Weeks Along the route, Kostelnick battled snowstorms, 35 mph winds and having his support van totaled, but he managed to break the 36-year-old record by more than four days.